Cancelation
The
week
with
Akbar
and
Latifa
does
not
take
place.
As it was not yet clear whether the assembly restrictions would be over by September, Akbar and Latifa decided to cancel the retreat in time.
Alchemical four day retreat to explore our inner being
With Akbar and Latifa Appels
Cala Jami (Sardinia)
Beginning: evening dinner and introduction to the week at 6:30 p.m. on Sunday.
End: lunch on Thursday.
Man wonders about his past and future.
How wonderful would life become for him if he only realized the eternal now.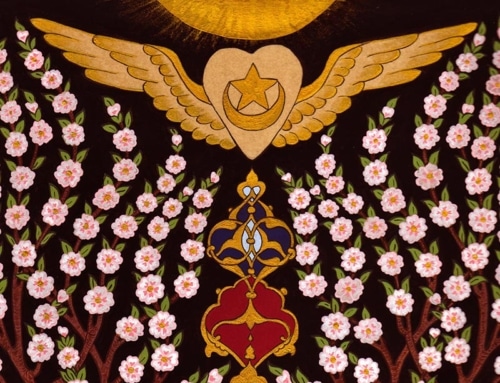 During this four day retreat we will undergo the alchemical retreat-process in order to explore our inner being.
Special attention will be given how to achieve a higher degree of Awakening. And we will explore the different levels of the nafs as described by Hazrat Inayat Khan, Pir Vilayat and Pir Zia. We also offer the basics for the inner universal worship and the kinship spirit of the Nayaz SisterBrotherhood.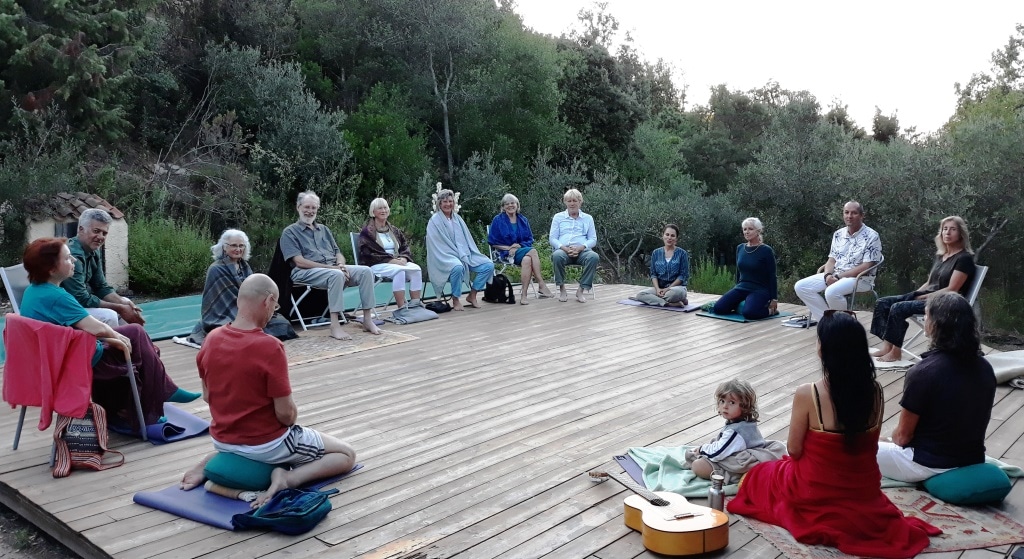 This retreat will be in group during forenoon and evenings. In the afternoon there is room for personal processing, and – if wanted – for personal exchange.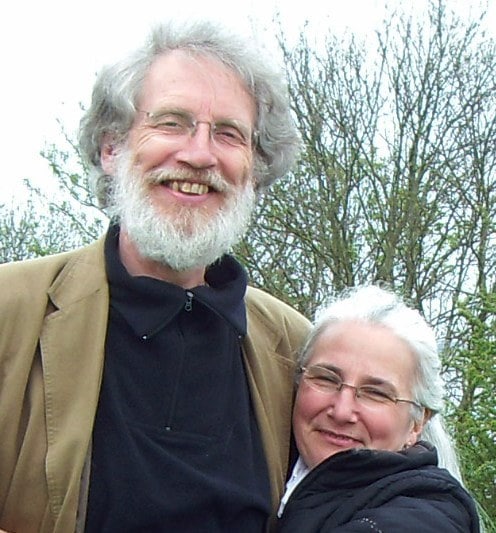 Seminar costs Euro 80,00.
Full board: High quality, vegetarian meals, beverage and snacks included, Euro 35, – per day.
Accommodation: from Euro 15,00 to 45,00 per day and person, depending on type of accommodation and if used as single or double. Available: tent (standard size or bigger ones), caravan, wooden cabin, comfortable room (standard size or bigger ones).
Excursion package (optional): estimated Euro 15,00 to 30,00.
Travel costs not included. Please organize your journey to Sardinia yourself. Next airport and train station is Olbia, next harbors Olbia and Golfo Aranci. Other airports in Sardinia: Alghero and Cagliari. Other harbors: Porto Torres and Cagliari.
Pick up at the airport, train station or harbor of Olbia: Euro 15,00 per person / Euro 10,00 if more than one person per ride. You can choose to take the bus instead, we will provide more details when you register.
For more details and registration please contact us.
Place:
Sufi Earth Spirit / Cala Jami
Via Paluneddu N. 1
07026 San Pantaleo di Olbia (SS)
Italy