Meditation Course
Each Saturday, from January 28 to April 1, 2023
10:00 – 12:30
Fee: on a donation basis
We come together in the beautiful Sufi center Cala Jami, in the countryside near San Pantaleo (Sardinia).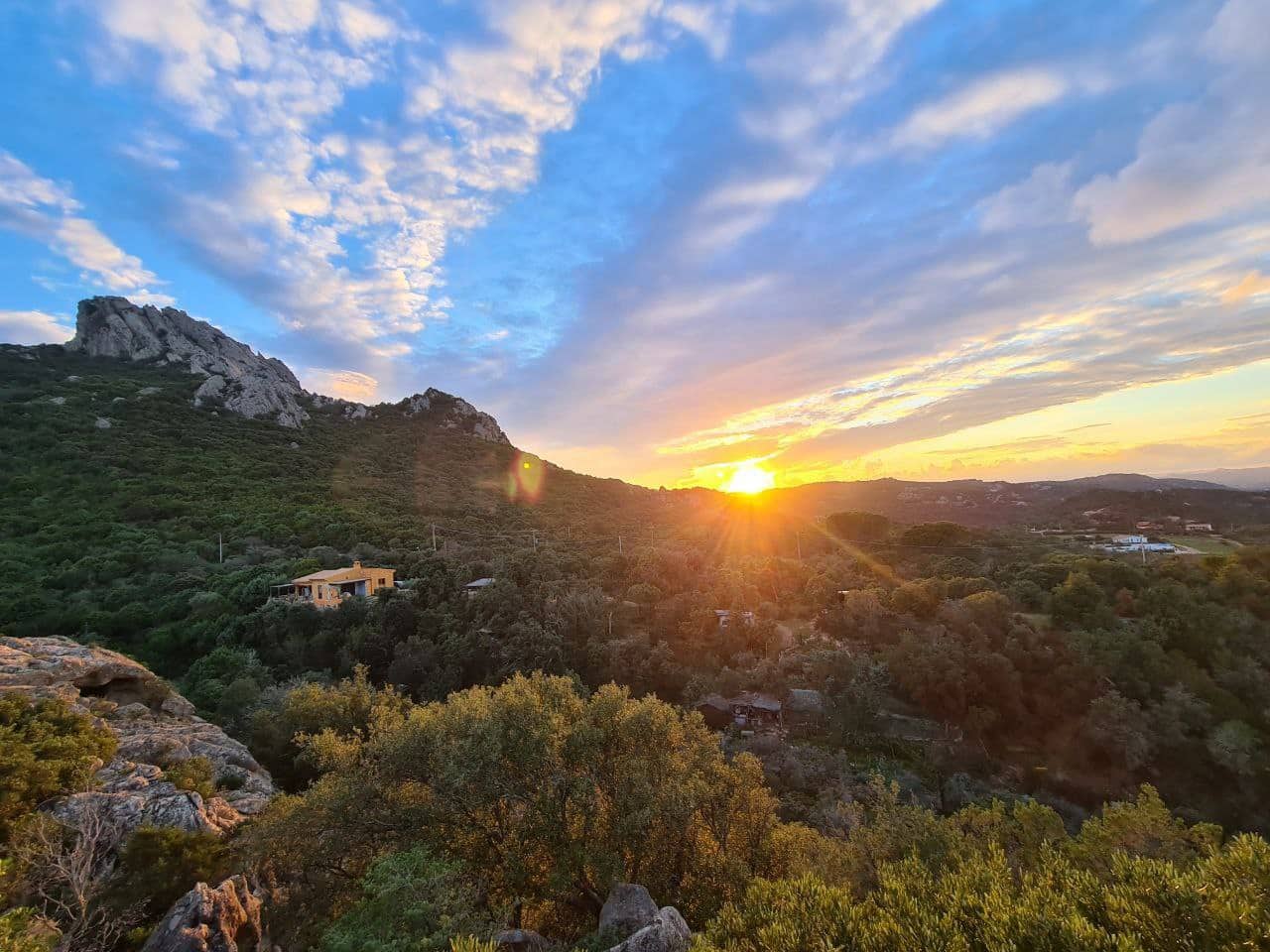 During our meetings you will learn various techniques of meditation. We will listen to Sufi music and poems, we'll sing, dance and practice zikr – "remembrance", mantric and rhythmic prayers of the Sufis. All Sufi practices are means to discover the ecstasy of the heart, the place of the mystical marriage between earth and heaven, body and soul, and finally to remember the omnipresent divine presence – the Lover who has always resided in the innermost part of your heart.
Among other things, you will experience to
breathe well
be fully present and centered in yourself
recognize your emotions and allow them
perceive with the heart
let yourself be purified by the 5 elements
explore vocal vibrations
perceive and purify the subtle energies and chakras
let the inner light penetrate you and enlighten you.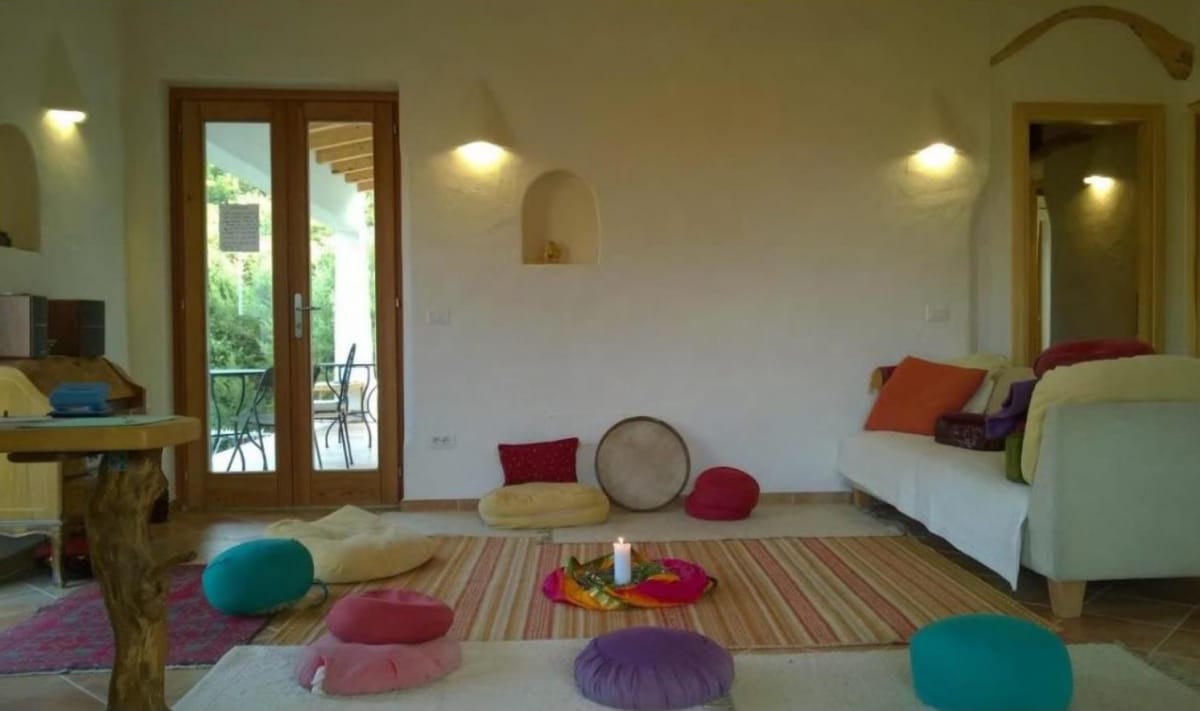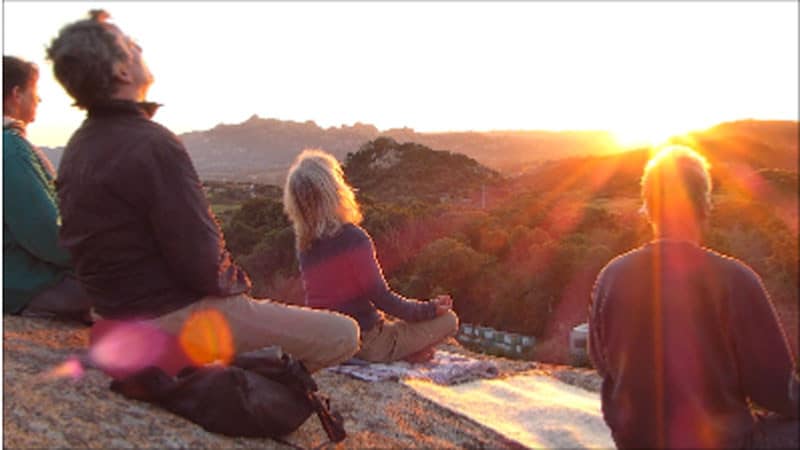 When you chant your heart opens, the poems awaken your soul, and the zikr of the Sufis strengthens and expands the heart and calms the mind. The zikr involves various planes of your being: body, mind, voice, heart and soul.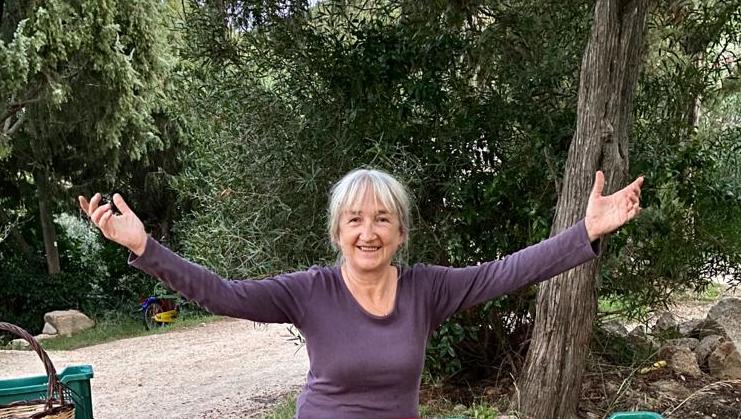 Roshan, founder of Cala Jami, has taught meditation for 30 years. In the Inayatiyya, she is active as guide und retreat guide. She went through many years of intense trainings with several spiritual teachers, especially the Sufi teachers Pir Vilayat Inayat Khan, Pir Zia Inayat Khan, Munir Voss and Safi Nidiaye. info@sufisardegna.org
Everybody is invited to participate creatively, e.g. by sharing a poem, a prayer or a song.
The course is on a donation basis.
You don't need to participate each saturday, it is also possible to join the course after it has started.
If possible, please come a few minutes before 10.00, however not later. If you arrive late, your are kindly asked to wait for the break that stars around 11:00.
Please let us know a couple of days before that you want to join the course.
If you want to participate or have a question, do not hesitate to call Roshan, or contact her via email through our contact form.
Location:
Sufi Earth Spirit / Cala Jami
Via Paluneddu N. 1
07026 San Pantaleo di Olbia
Sardinia / Italy