Association SUFI EARTH SPIRIT at Cala Jami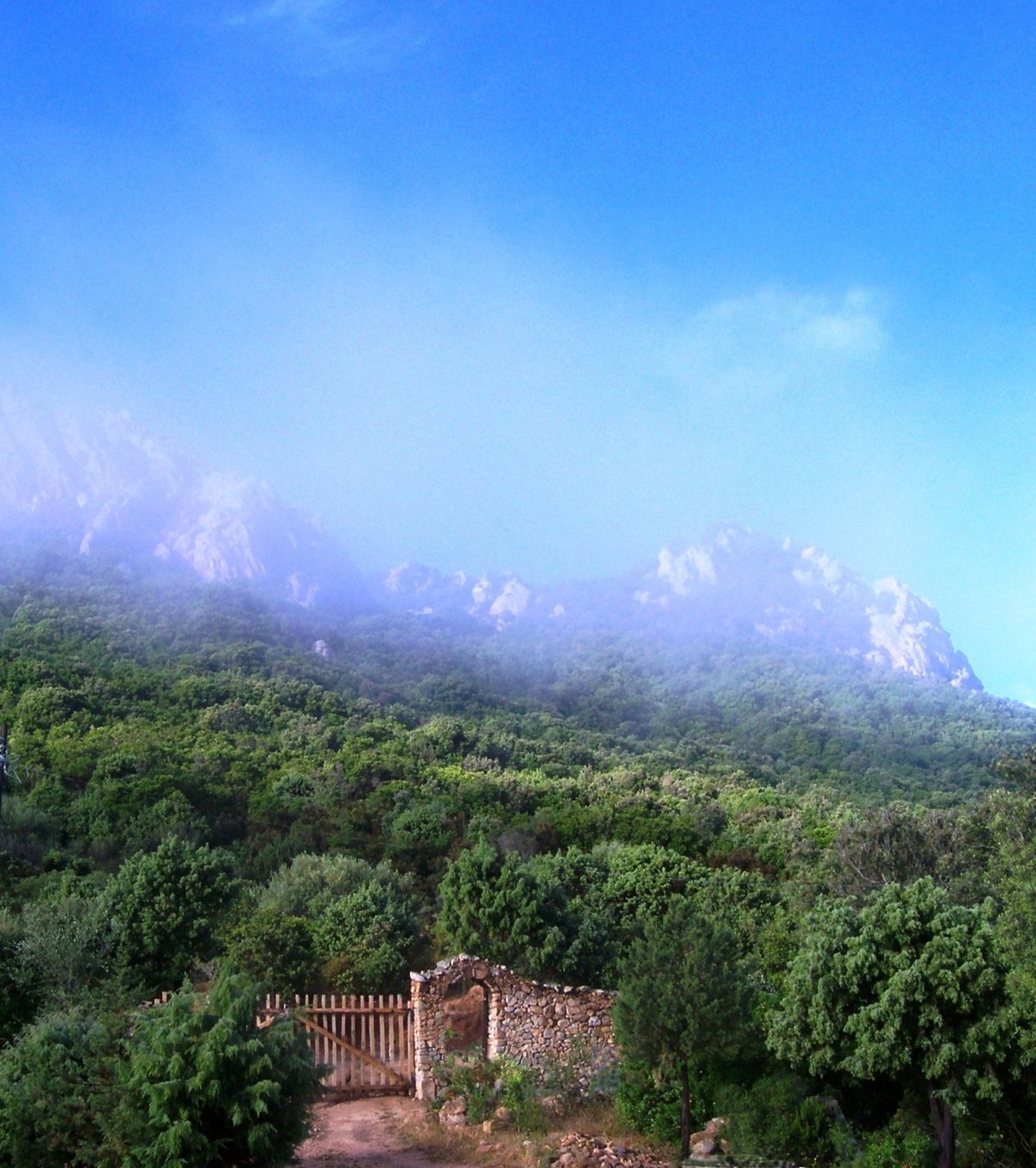 Spirituality and ecology in the vibrant nature of Sardinia
SUFI EARTH SPIRIT is an association for meditation and for nature and self-experience, located in CALA JAMI, a piece of land in the north-east of Sardinia, 3 kilometers off the coast, that includes a valley embedded in hills and rocks. It is rich with water and abundant vegetation, including olive groves and a vegetable garden.
WHAT WE DO
SUFI EARTH SPIRIT organizes spiritual events, in particular Sufi-meditations and retreats, as well as ecological gathers and practical workshops. With Cala Jami, we have created a place for spirituality and re-connection with nature. We enable people from the surroundings, as well as from around the world, to get to know a way of life that is in close connection with nature or to spend some time in the quiet valley in close contact with the elements, be it alone or in a community.
Spirituality and ecology for us go hand in hand. Amongst other things, we grow olives and vegetables (organic) on our land. We are a member of WWOOF (World Wide Opportunities on Organic Farms). Through this worldwide organization predominantly young people from around the world come and stay with us on the premises in order to work and to learn.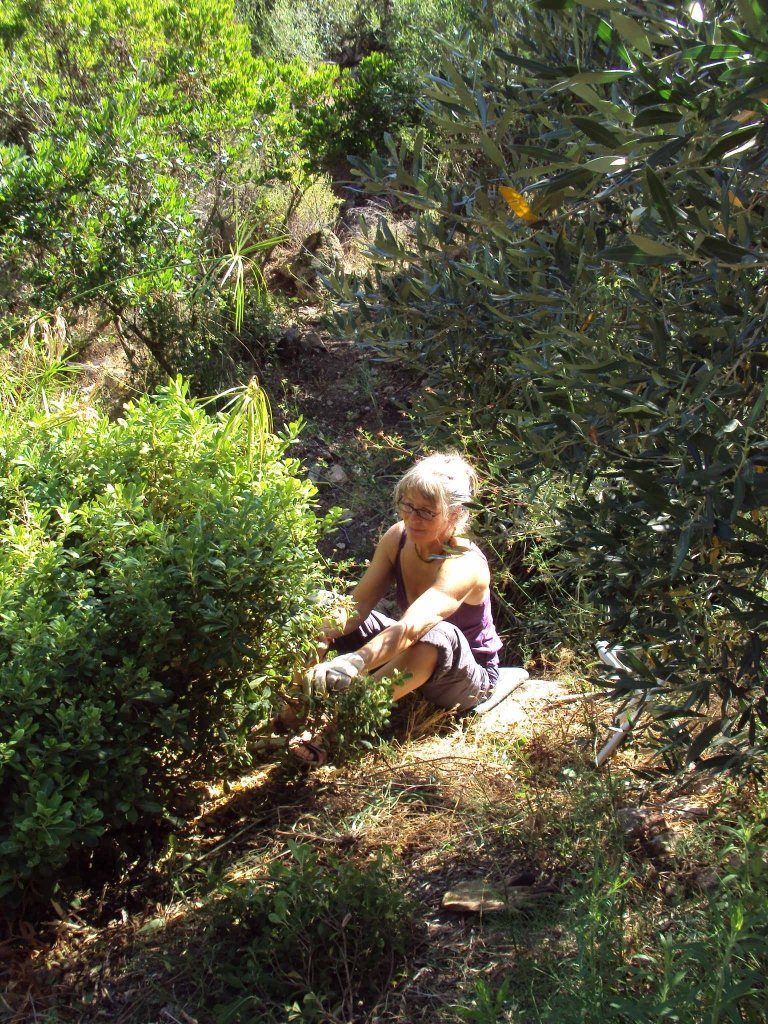 A day at Cala Jami during an event.
Meditation and Retreats
There are regular, free-of-charge meditations and courses to which everybody is cordially invited. Also, multi-day personal retreats are possible most of the year. This vibrant piece of land amidst pristine nature is ideal for meditation and retreats. Many of our guests perceive the atmosphere and the nature here to be full of light, supportive for inner processing, and consciousness raising.
We also offer regular free online meditations via zoom. You are welcome to join in.
Seminars
Multi-day seminars on various topics take place throughout the year, guided by Sufi teachers as well as other seminar teachers. The events are for beginners as well as more advanced.
The atmosphere during these seminars is very special: the immediate beauty and power of nature and of the place itself enhances the immersion into meditation, dance, Yoga ecc. Furthermore, you can enjoy excursions to magnificent spots in the surroundings. Often, excursions are part of the seminar program.
See here current schedule.

Throughout most of the year, it is possible to come to Cala Jami as visitor and stay overnight. It can be very beautiful and healing to spend some time in the quiet valley, in close contact with the elements and in communication with spiritually interested people. We recommend to stay at least for four days, in order to really get in touch with nature, with the place, the people and with yourself.
Usually, there is one daily meditation together that often takes place outdoors, as well as weekly sufi evenings. Participation is of course voluntary. It is possible to be by oneself or to be in company of others, to communicate with others over common meals, trips or during spontaneous creative gatherings with music playing and singing.
In the surroundings there are beautiful beaches, mountains, hiking trails and a cute village. About 25 minutes by car from Cala Jami, there are fascinating archeological sites with healing energy. Several people perceive the whole island as being a powerful place with heightened natural energy.