Week of individual silent retreat in the Sufi tradition of Pir Vilayat Inayat Khan
Following the alchemical retreat process
Retrat-Guide: Roshan Priese
Cala Jami, Sardinia
Sunday September 5, 2021, 5:30 pm: introduction and attunement into the retreat.
From Monday morning on we will keep silence.
End of silence / of the retreat can be chosen individually, recommended: Friday evening or Saturday morning.
A longer retreat is possible. Or you stay a little longer after the retreat, to relax and let the retreat experience soak in.
Further weeks of individual silent retreats this year with Roshan:
April 4 – 10, 2021
June 20 – 26, 2021
July 4 – 10, 2021
October 24 – 30, 2021
Silence is a source of great strength.
Laotse
The individual retreat is for those who already are familiar with spiritual practises. The retreatant retires from the world, remains in silence, meditates, gets in deep contact with nature including his/her own nature.
An individual retreat, especially in a powerful nature environment,
is a unique opportunity for deep personal transformation.
Ideally, as the alchemical retreat process unfolds, the retreatant passes through different stages: the stage of dissolving (awakening beyond the world) and the stage of rebirth (awakening in the world).
Sufi retreats include the possibility to be guided by a retreat guide. Our guides have undergone intense training in the Esoteric School of the Sufi Inayatiyya, the focus of the training is on allowing one's intuition to mature.
For a certain time each day retreat guide and retreatant sit and meditate silently together and the guide suggests exercises which match the retreatant's inner being and qualities as well as the stage of the retreat process. The retreat guide leads the retreatant consciously and conscientiously through this unique process.
Besides the daily face-to-face meetings, Roshan will offer morning meditation sessions and evening attunements.
Cala Jami is situated in the North-Eastern part of Sardinia, there are some marvellous beaches nearby (walking distance 1 hour, by car 10 minutes). We will offer daily rides to a beautiful beach where you can swim, relax and meditate.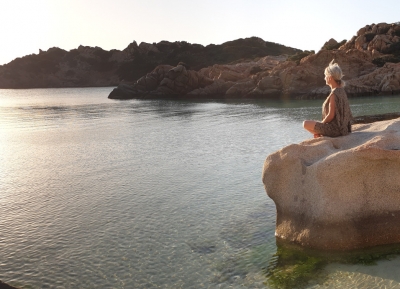 Ideally a retreat brings fresh energy and inspiration
for your regular spiritual practice at home.
New perspectives, qualities and possibilities
may unfold in your life.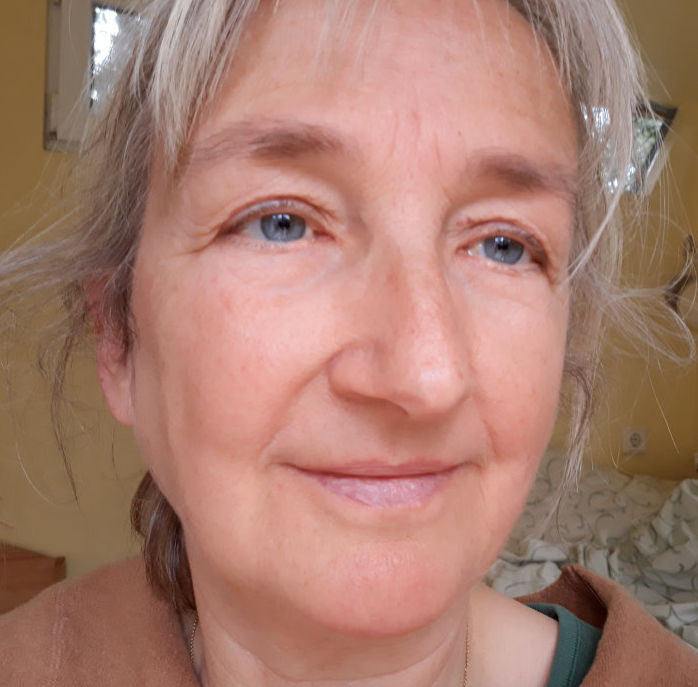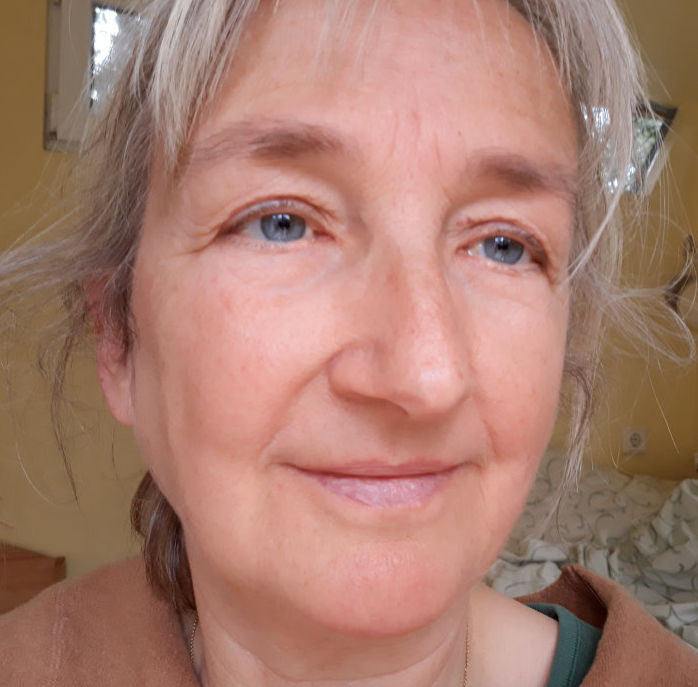 Roshan, founder of Cala Jami and current president of SUFI EARTH SPIRIT, has taught meditation for 30 years. As a young woman she studied meditation for ten years under the guidance of an Indian master, then on the Sufi path, enjoying the teachings of Pir Vilayat and Pir Zia Inayat Khan, Munir Voss, Safi Nidiaye and others. She is representative and retreat guide in the Inayati Order, the Sufi path of spiritual liberty. Roshan practises the "Keys to the Heart" method developed by Safi Nidiaye, a stupendously simple and effective way of releasing banished emotions.
For many years she lived a very simple life in the unspoiled nature of Sardinia, formerly as a goatherd, organic gardener and mother. Today, already a happy grandmother, she still is deeply in love with Sardinia and its unspoiled nature.
"The most meaningful experiences of my life were during Sufi retreats in nature. Retreat and nature – a perfect couple."
Suggested fee for the retreat including meditation sessions and daily meetings with your retreat guide: 150,- €.
Suggested contribution for full board, high quality, vegetarian, snacks and beverage included: Euro 35, – per day.
Individual retreatants don't help in the kitchen. On retreat nothing should be weighing on you. This is the time for your soul to breathe.
Accommodation: Euro 10,00 to 40,00 per day and person, depending on type of accommodation and if used as single or double. Available: tent (standard size or bigger ones), caravan, wooden cabin, rooms. Details on request.
Travel costs not included. Please organize your journey to Sardinia yourself. Next airport and train station is Olbia, next harbors Olbia and Golfo Aranci.
Pick up at the airport, train station or harbor of Olbia or Golfo Aranci: Euro 15,00 per person / Euro 10,00 if more than one person per ride. You can choose to take the bus instead, we will provide more details when you register.
Other airports and harbors in Sardinia: Alghero and Cagliari (airports), Porto Torres and Cagliari (harbors). From there, by public transport it takes up to 5 hours to reach Olbia where we can pick you up.
Individual retreats around the year
Also at other times it is possible to go on individual retreat at Cala Jami. Recommended fee 25 € per day. Depending on your own estimation of your financial situation you may give more or less.
Besides Roshan, who stays at Cala Jami for a large part of the year, at other times there are other retreat guides available, e.g. Fatimabi Monika Grieger, Faz'l Hermann Stein, Heinz Espabad Kindl, Akbar Appels.
For further information please contact Roshan.
You wish to register, get more details on accomodation, or have other questions? Use our Contact form:
Location:
Sufi Earth Spirit / Cala Jami
Via Paluneddu N. 1
07026 San Pantaleo di Olbia (SS)
Sardinia / Italy