The Divine Presence
Silent Sufi Retreat
Guided by Faz ́l Hermann Stein and Roshan Priese
Cala Jami (Sardinia)
2021, October 17 to 23
Beginning: evening dinner and introduction to the week at 6:30 p.m. on Sunday.
End: breakfast on Saturday.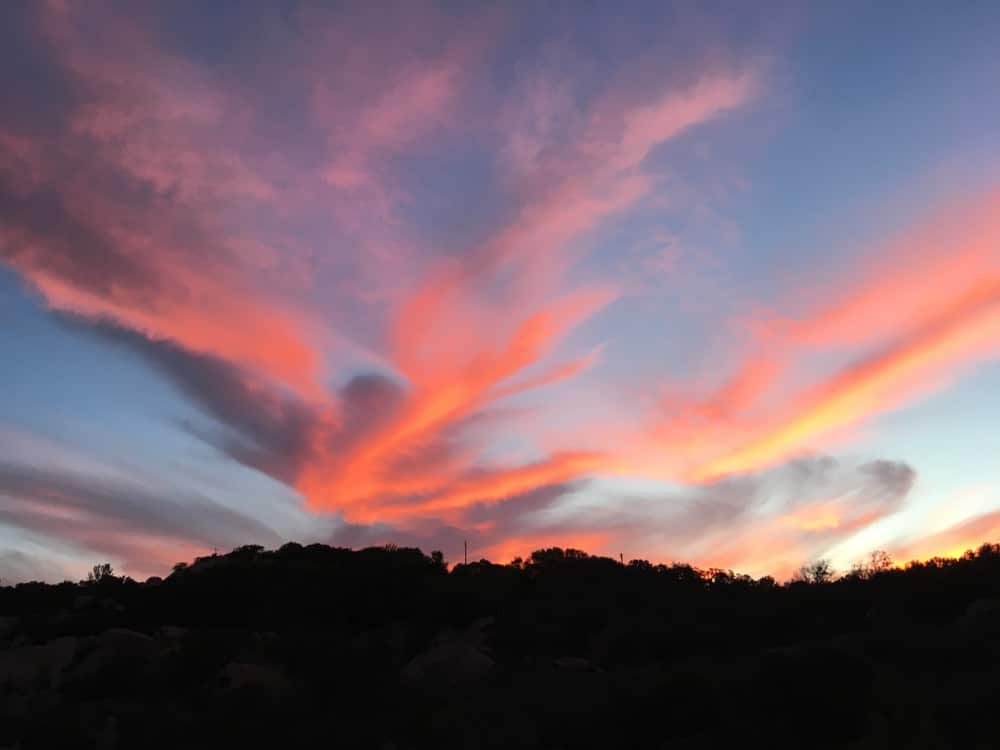 Gott is nearer to you than your jugular veine.
God is nearer to you than you are to yourself.
God is the living Essence of all. Through dedicated practice – 'polishing the mirror of the heart' – your own being is purified, so that the divine presence lights up more and more.
Whereever you turn there is the presence of God.
In silence we turn within and open up towards:
Mindfulness. Clarification. Silence. Light.

Unfolding latent inner qualities.
Awakening beyond the world and eventually return into a renewed world, revivified and enriched.
In the beginning of our journey we might encounter our shadows. Singlehearted awareness frees us from false identifications and cultural trance. The path to the essence is cleared.
During the sessions with Faz'l and Roshan we will immerge ourselves into Sufi meditation through:
Presence and self-examination (Muhasaba).
Attunement into nature and the elements.
Work with breath, light, subtle energies and chakras (Lataif).
Attunement to the great souls of all traditions (Tasawwur-i-Rasul).
Concentration and invocation of the "beautiful names of God" (Wazaif).
Rhythmic Sufi prayer (Zhikr).
Silence.
In the afternoons there will be time to relax and to continue our practices individually in beautiful nature spots.
Between the sessions we will keep silent. Silence is the source of being. In silence, the gate to presence opens.
Within us is the soul of the whole,
the wise silence, the universal beauty, the eternal One.
Ralph Waldo Emerson
This retreat is for beginners as well as more advanced. No previous knowledge required, the only requirements are willingness and openness to meditation and to silence.
It is possible to prolong your sojourn for a few days before or after the retreat, enjoying relaxation in nature. Gorgeous beaches and mountains are at walking distance. It's might also be possible to go on a silent indivdual retreat, before or after the week. Faz'l and Roshan are both retreat-guides. Roshan will be there before and after the group retreat, Faz'l will probably also stay a bit longer.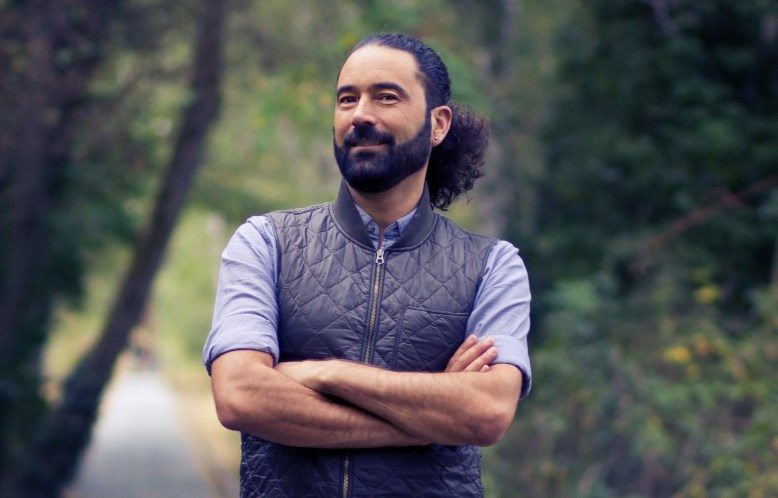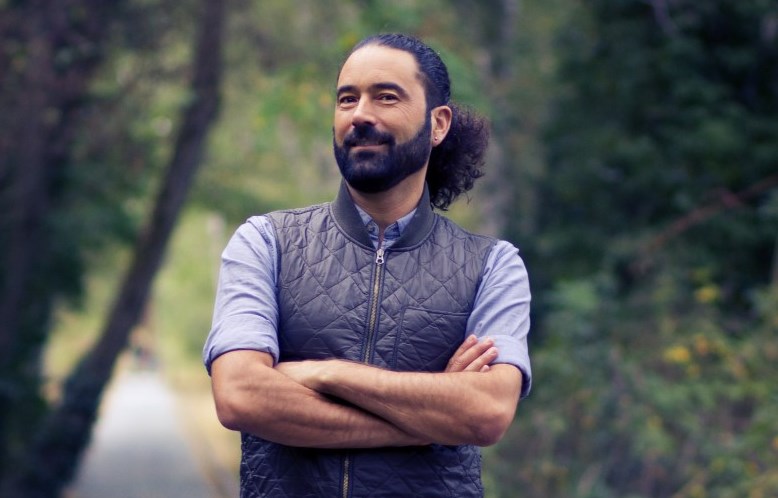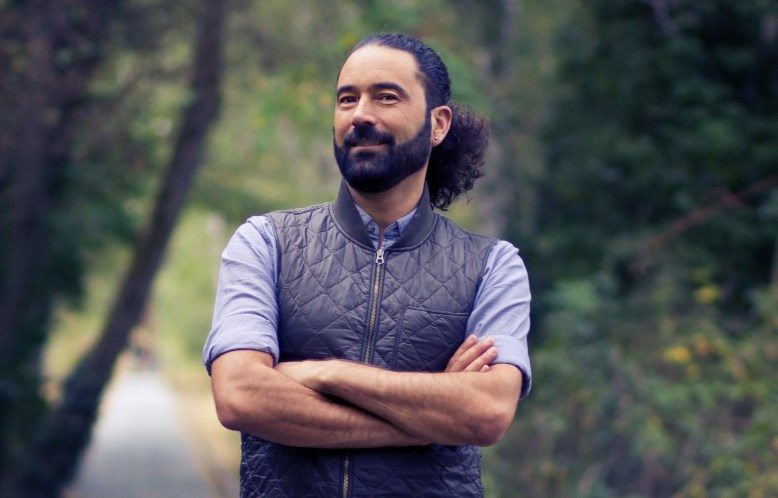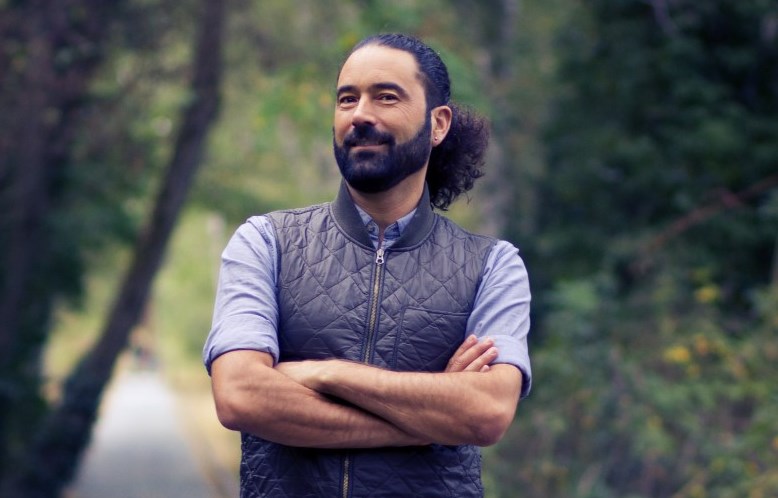 Faz ́l Hermann Stein has accompanied individuals on retreat, on their spiritual journey, and also in daily life for many years. What influenced him profoundly is the Sufi path, especially the teachings of Hazrat Inayat Khan. Some years ago, Faz'l became a Senior Teacher, Retreat Guide and Representative in the Inayati Order. His main focus is on supporting all those interested in connecting with their heart and the peace and happiness which is the essential nature of all beings.
Additionally, he is an environmental activist, yoga teacher, coach for breathwork, fasting and nutrition, a baker and a founding member of an organic, plastic-free, wholegrain noodle and bread company. He sees himself as a craftsman on all levels. seinserfahrung@gmail.com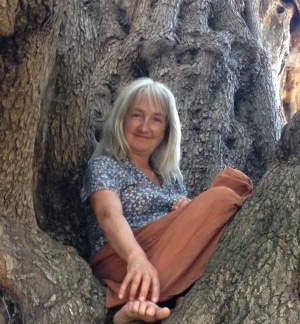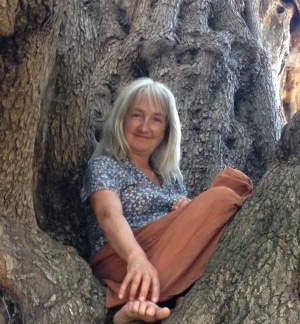 Roshan, founder of Cala Jami and current president of SUFI EARTH SPIRIT, has taught meditation for 30 years. As a young woman she studied meditation for ten years under the guidance of an Indian master, then on the Sufi path, enjoying the teachings of Pir Vilayat and Pir Zia Inayat Khan, Munir Voss, Safi Nidiaye and others. Like her friend Faz'l she is representative and retreat guide in the Inayati Order, the Sufi path of spiritual liberty. Roshan practises the "Keys to the Heart" method developed by Safi Nidiaye, a stupendously simple and effective way of releasing banished emotions.
For many years she lived a very simple life in the unspoiled nature of Sardinia, formerly as a goatherd, organic gardener and mother. Today, already a happy grandmother, she still is deeply in love with Sardinia and its unspoiled nature.
"The most meaningful experiences of my life were during Sufi retreats in nature. Retreat and nature – a perfect couple." info@sufisardegna.org
Seminar fee Euro 300,00.
Full board: high quality, vegetarian, snacks and beverage included, Euro 35, – per day.
Accommodation: Euro 15,00 to 50,00 per day and person, depending on type of accommodation and if used as single or double. Available: tent (standard size or bigger ones), caravan, wooden cabin, comfortable rooms.
Travel costs not included. Please organize your journey to Sardinia yourself. Next airport and train station is Olbia, next harbors Olbia and Golfo Aranci.
Pick up at the airport, train station or harbor of Olbia or Golfo Aranci: Euro 15,00 per person / Euro 10,00 if more than one person per ride. You can choose to take the bus instead, we will provide more details when you register.
Other airports and harbors in Sardinia: Alghero and Cagliari (airports), Porto Torres and Cagliari (harbors). From there, by public transport it takes up to 5 hours to reach Olbia where we can pick you up.
You wish to register or have a question? Please use our contact form:
Location:
Sufi Earth Spirit / Cala Jami
Via Paluneddu N. 1
07026 San Pantaleo di Olbia (SS)
Sardinia / Italy