Vision Cala Jami
We have created and cultivate Cala Jami as a place to re-find oneself, to connect to the earth in silent communication of the heart and to achieve more balance and inner peace. The philosophy and poetry – the teachings and contemplative practices of the Sufis – can support us in that process (Link to Sufism). The direct contact with the elements refreshes and cleanses us and has the capability to revive us in the blink of an eye. Pristine nature awakens in us a sense of oneness and a natural ecstasy of the heart.
In our fast moving, consummation-oriented, meaningless, and sensory overloaded time, we would like to offer a precious place for silence and re-connection to nature. Nature encompasses the countryside, the country itself, as well as our own entity in all its abundance and deep richness. Both need to be honored, appreciated, nourished, cultivated and protected.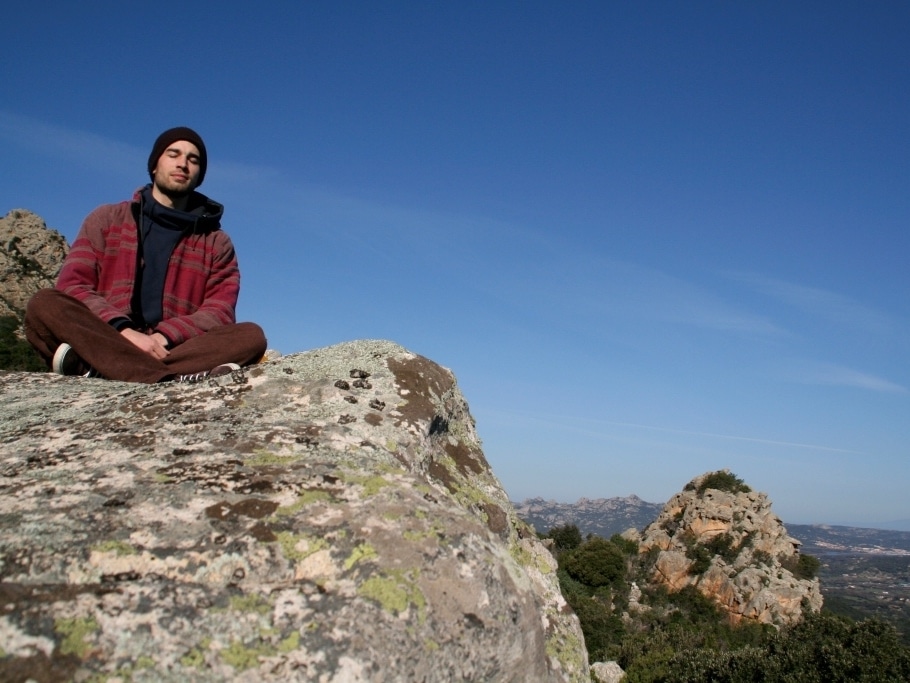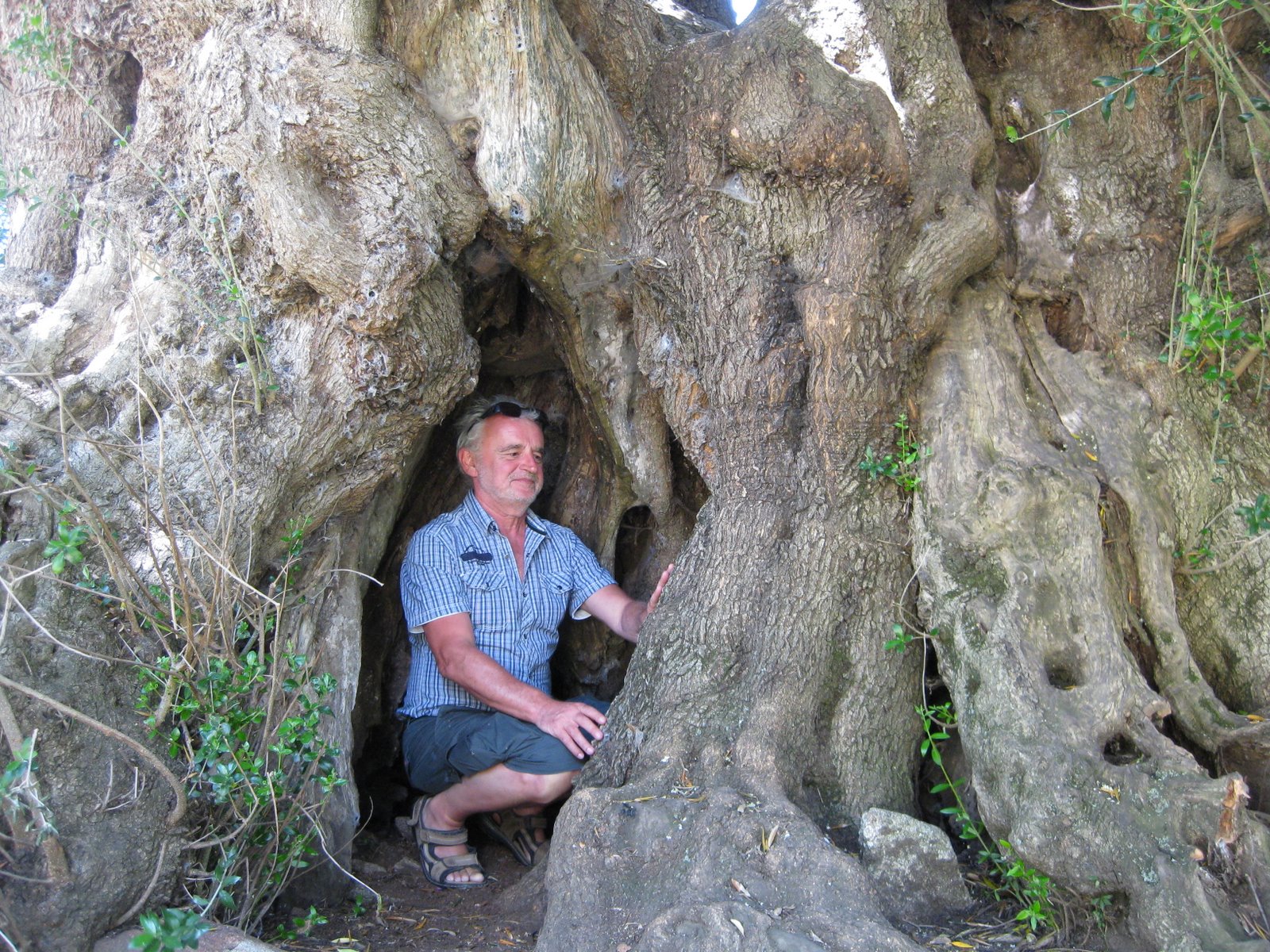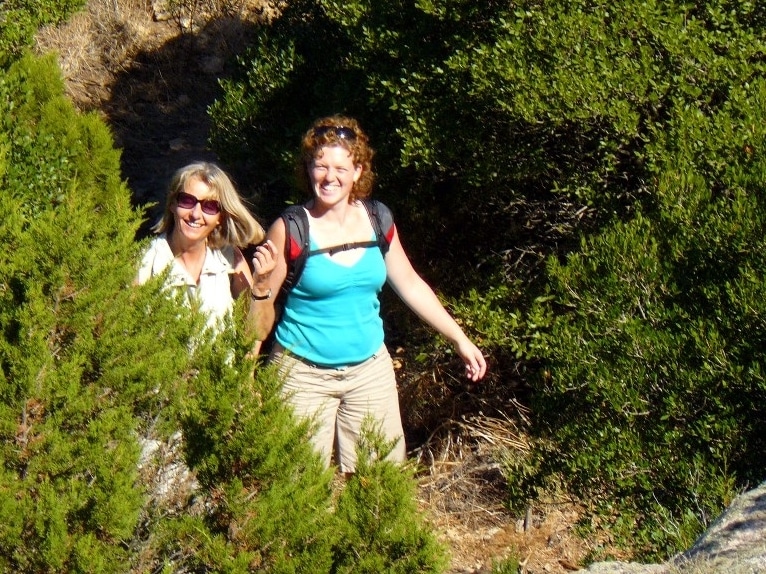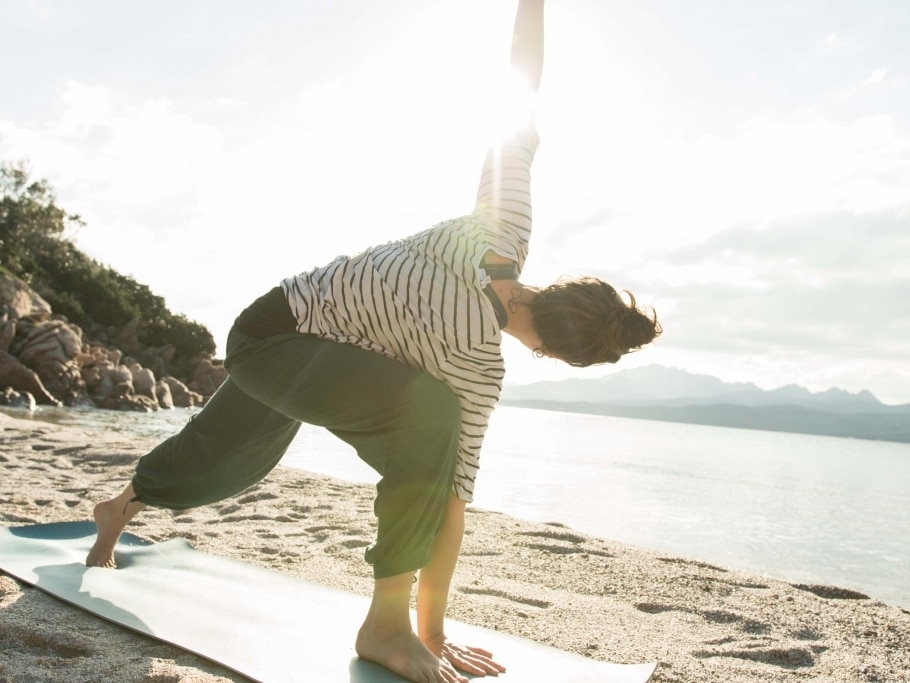 We enable people from the surroundings as well as from all over the world to experience with us a holistic-spiritual lifestyle in harmony with nature and to meet other like-minded people of varying  ages, different cultures, skin colors, backgrounds and religions and to learn from each other. In that sense, last autumn 2016 for example, Sara from Iran, Michael from Israel, Maritta from Finland and Thierry from the French-speaking part of Switzerland and many other people from different countries came to us, got to know and appreciate each other.
For our space, we wish to have people that are open-minded, or are willing to open themselves, and have a certain maturity and self-sufficiency.
We wish for you, when you find us, that you are enriched by the force of nature, meditation, spirituality and an optimistic, friendly atmosphere.