2023 – our peaceful sharing continues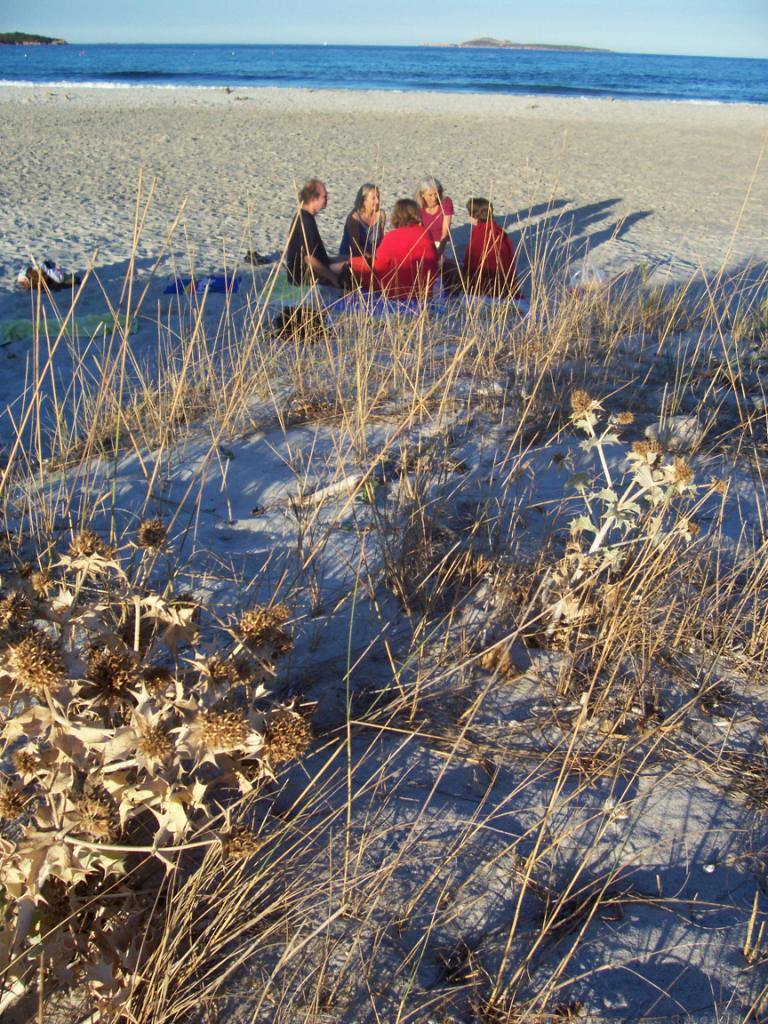 In 2020, after years of intense activity, the rapid succession of seminar after seminar ended abruptly.
However, even during the lockdowns there was always someone who managed to join us. But since 2020, Cala Jami has become an even more peaceful place. Small groups of spiritual seekers and nature lovers come together to re-connect with themselves, with each other and with nature. Volunteers, visitors, retreatants come for some time, like gentle waves rolling in and out.
In 2022 we organized three beautiful week-long seminars, without any stress. Also this year we decided to organize just three week-long events, preferring to give more space to those who want to visit us, participate in meditation courses, or go on retreat.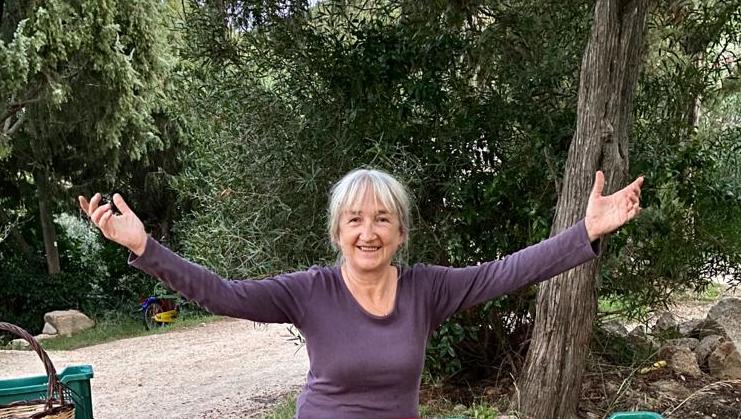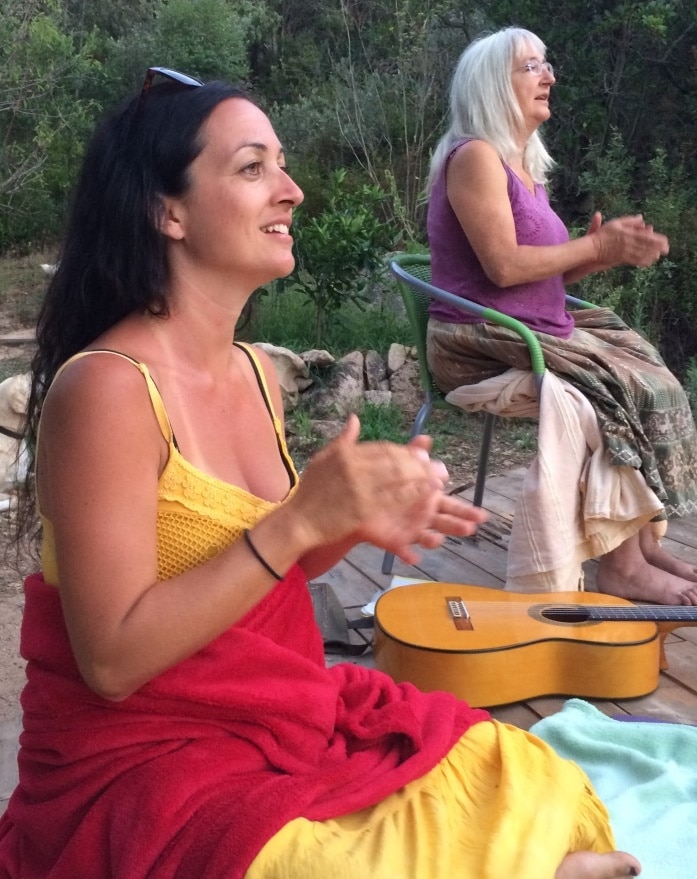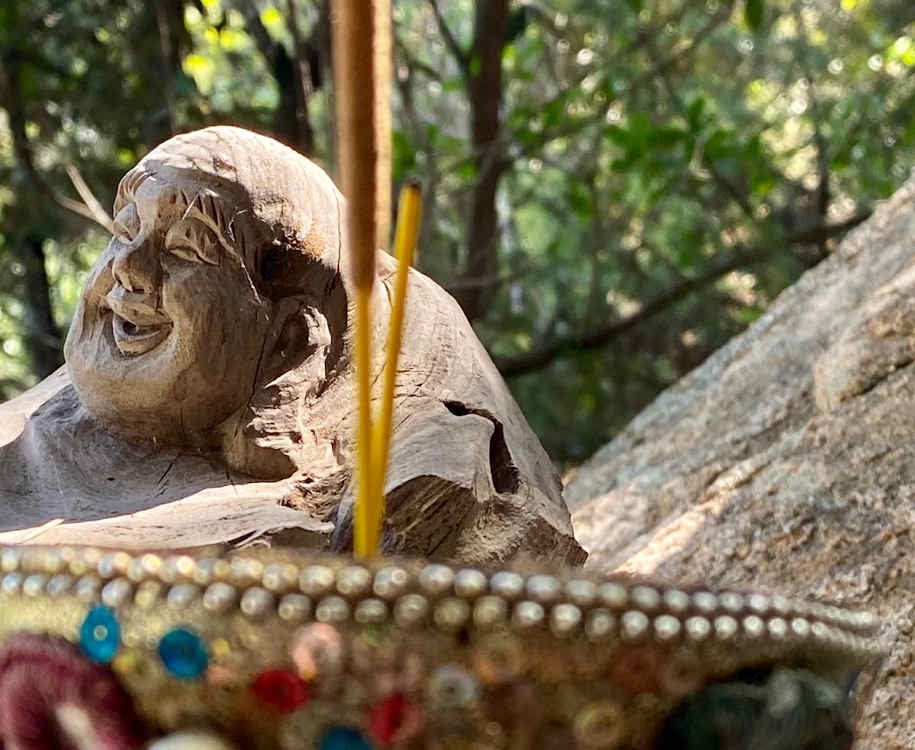 Our thanks and esteem go to those who came to Cala Jami in the last three years, despite the circumstances, and thereby did something good to themselves and to us. Thank you for your relaxed being and for the heart-opening encounters!
A heartfelt thank you also to those who did not come in person, but supported our vision in other ways, be it through donations, positive thoughts, wishes and messages, or through participation in our zoom meditations during lockdown.