Thanks for the olive harvest & for harmonious gatherings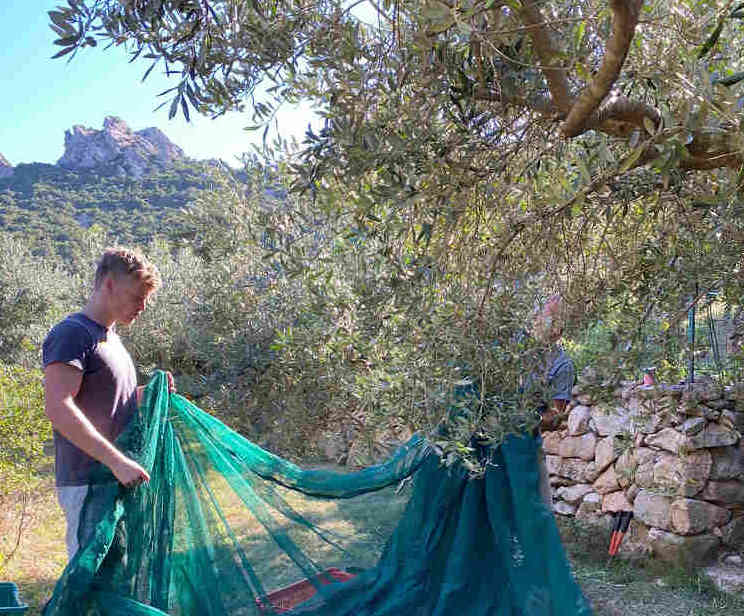 Earth Maker and Lord of all creation, we are mindful that this food before us has already been blessed by the sun, earth and rain. We pause to be grateful for the hidden gifts of life.
We also thank all the beautiful human harvest hands and hearts! At the moment, we are about a dozen of people here at Cala Jami, the atmosphere is cheerful, the sun is shining. We've enjoyed the olive harvest, our being together and are now looking forward to taste the olives and the oil that is being pressed in the olive press today.
Scroll to get some impressions.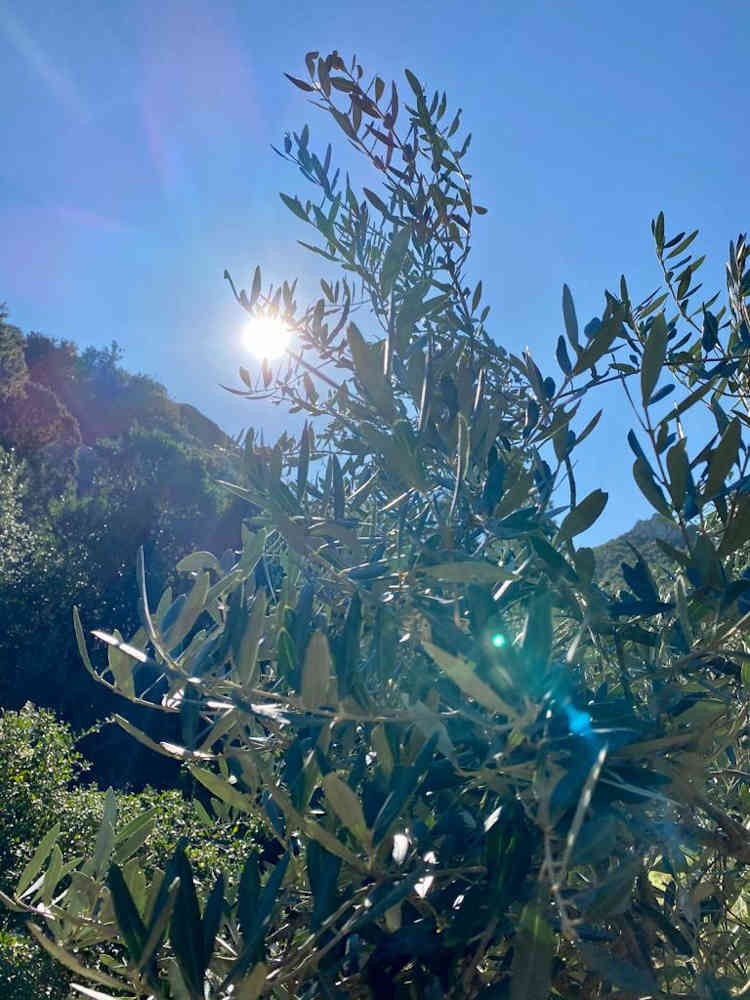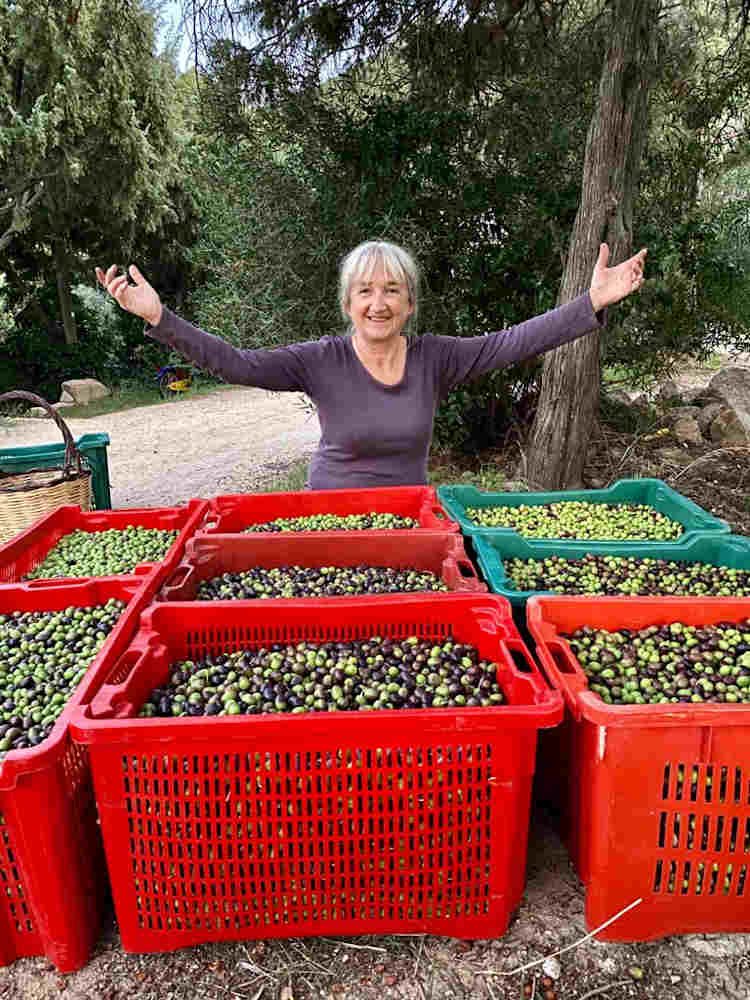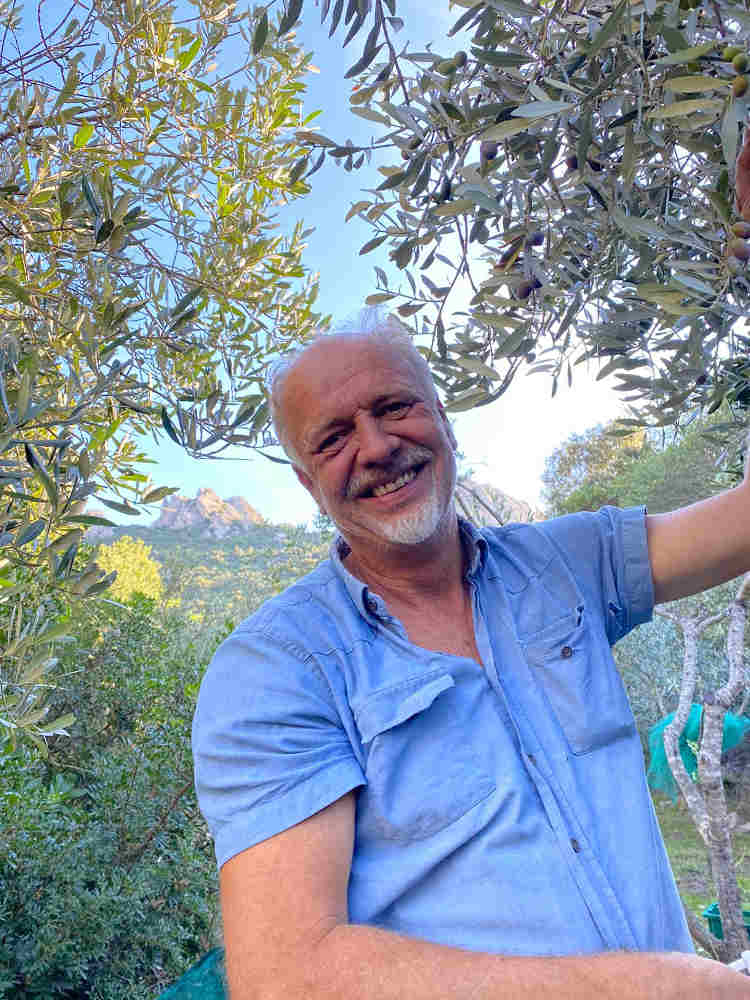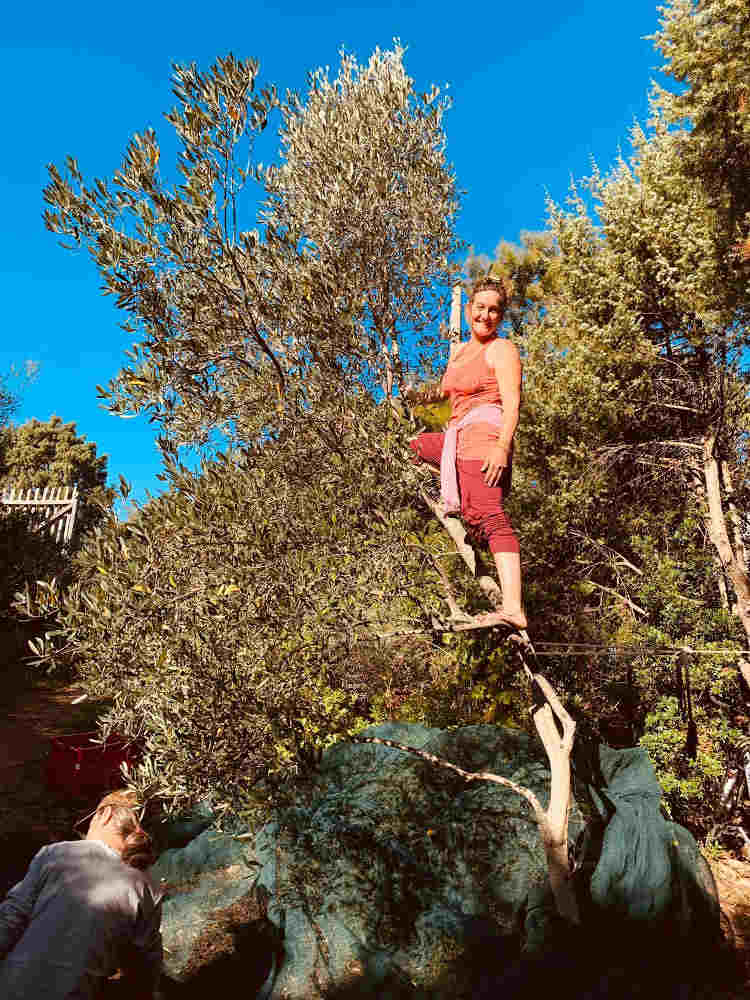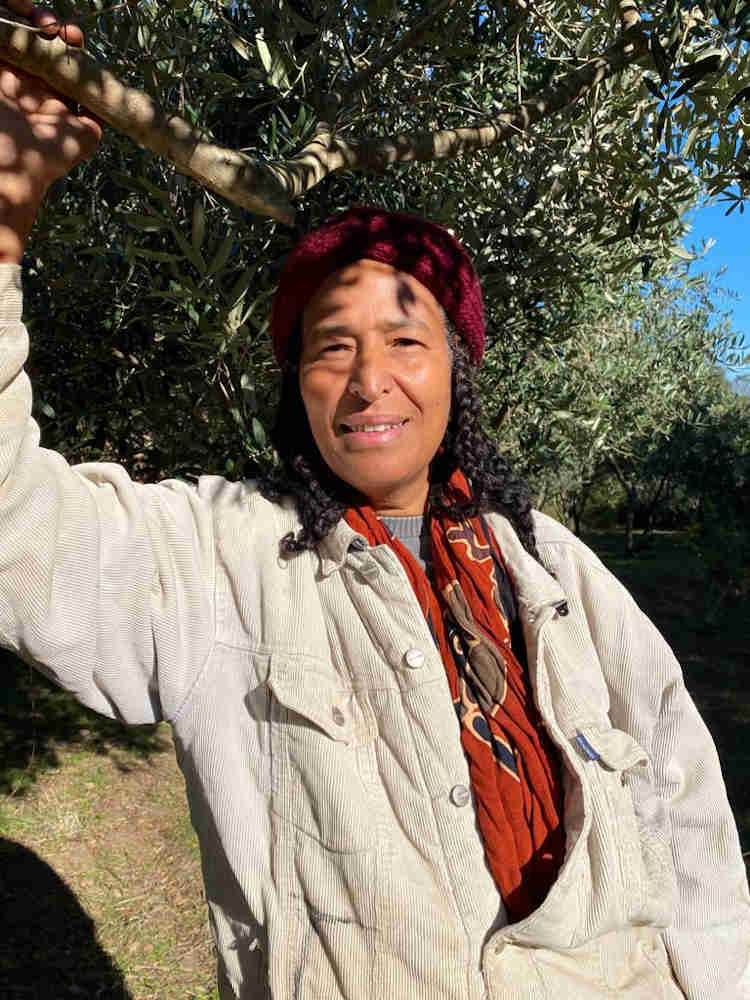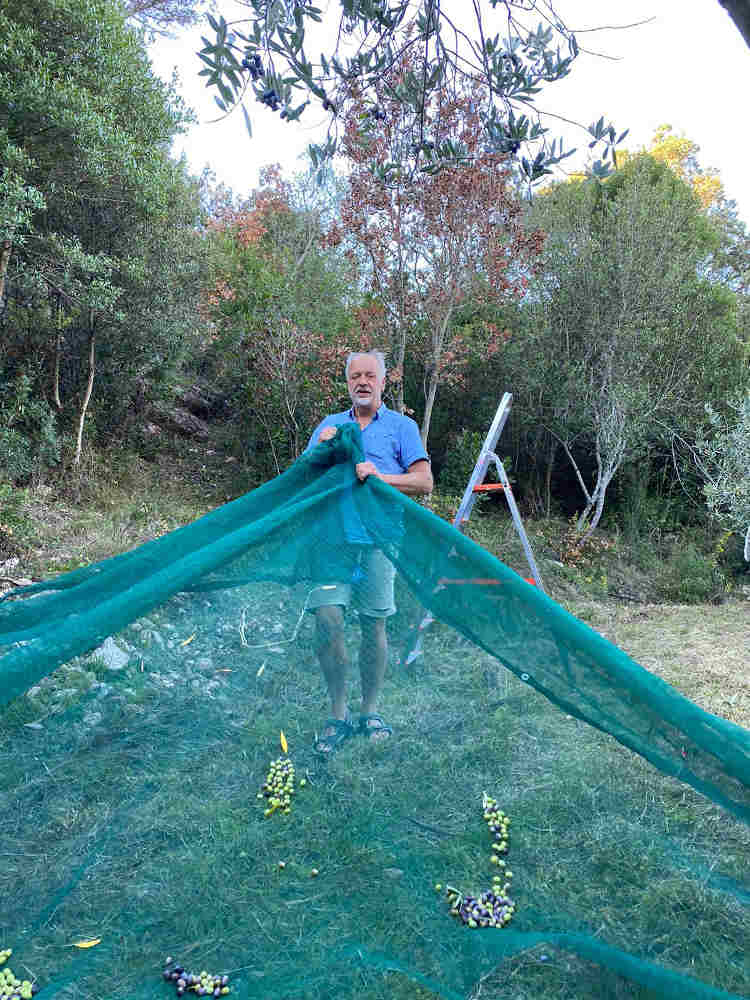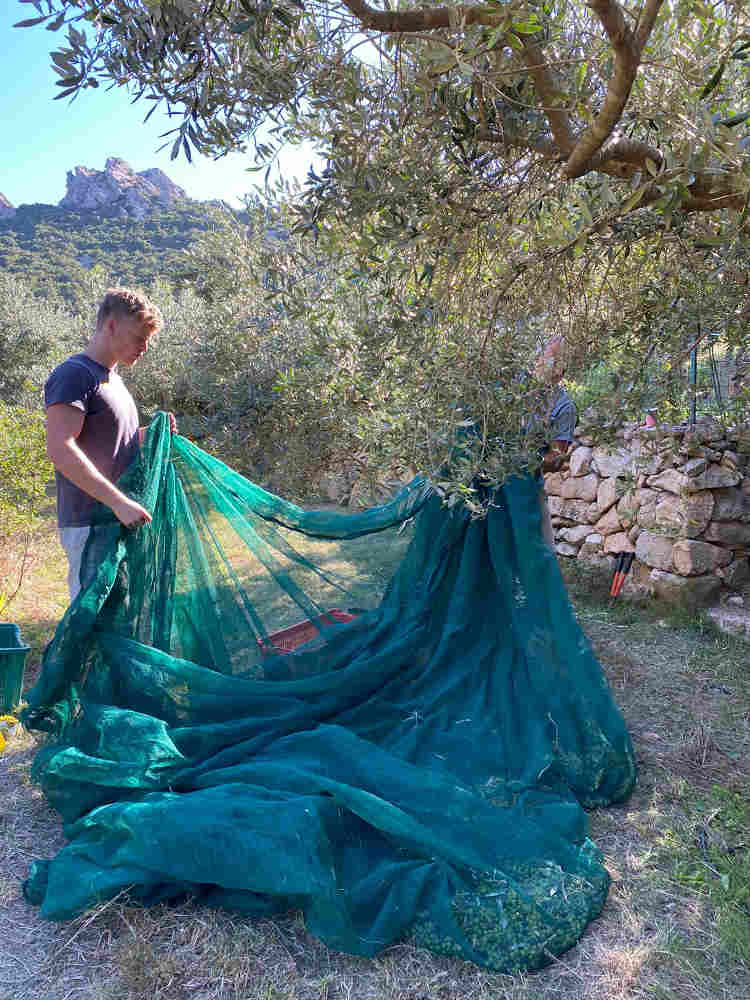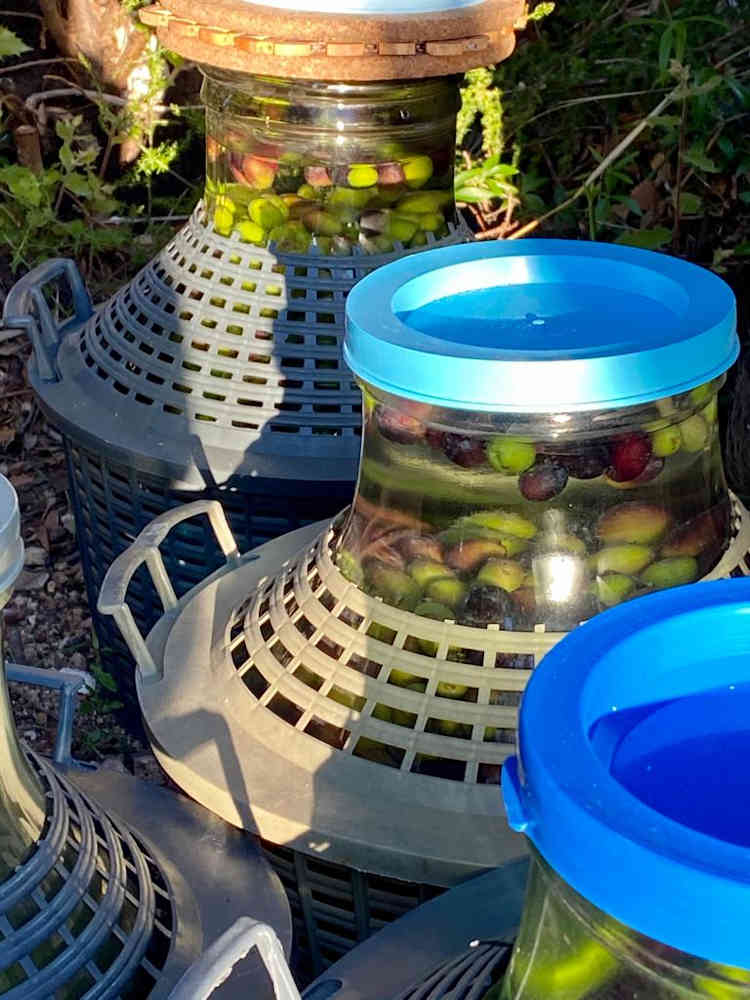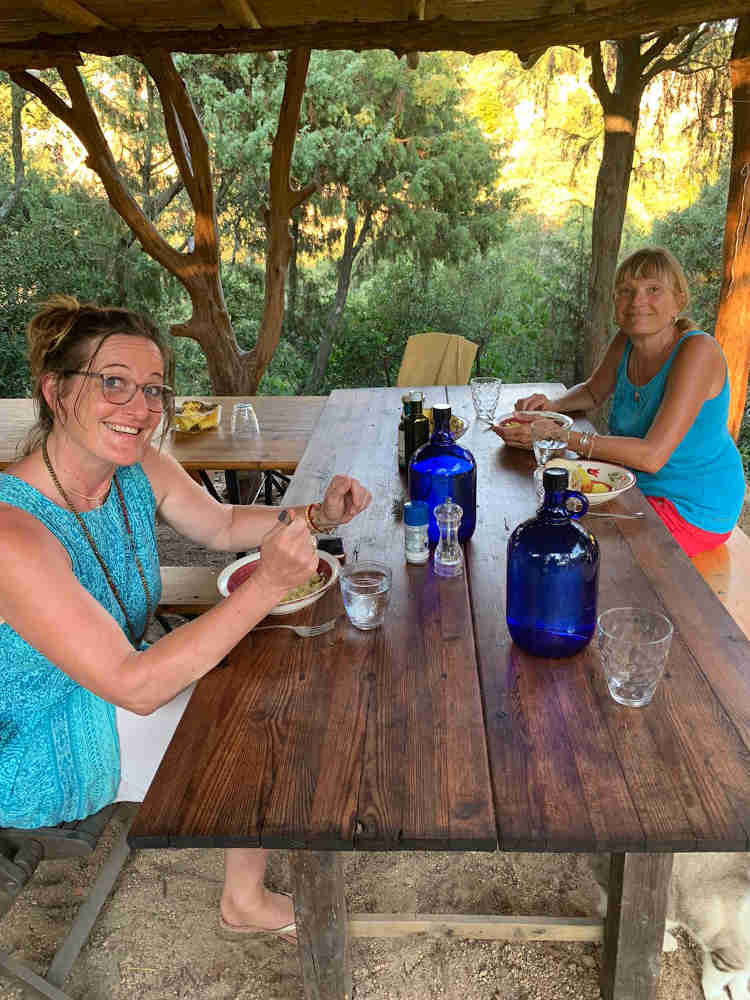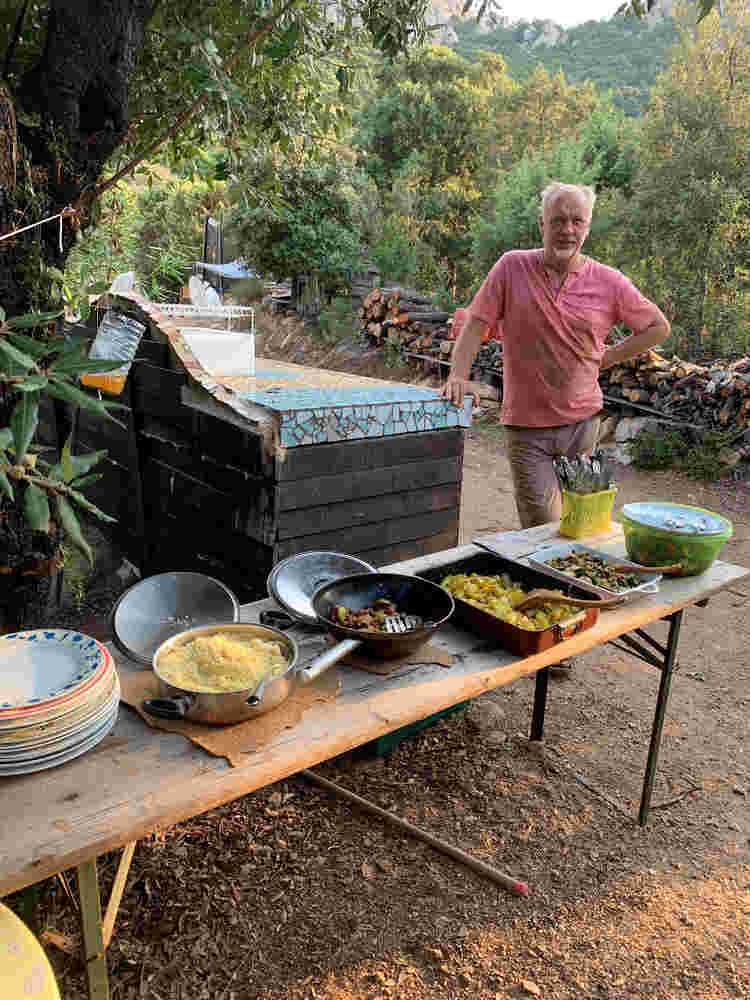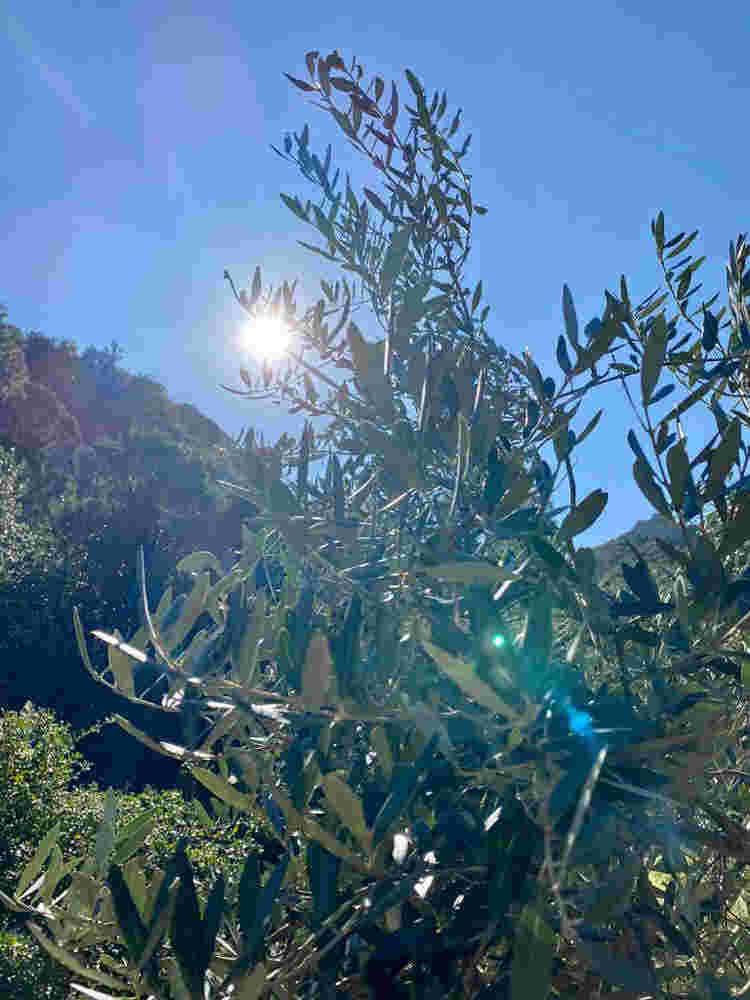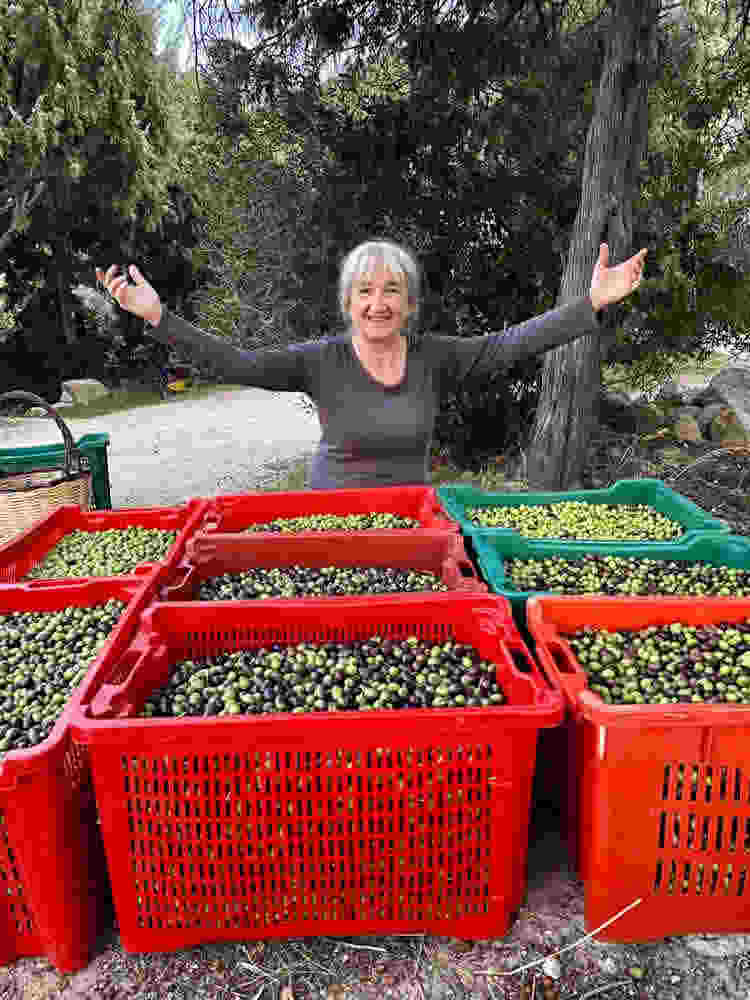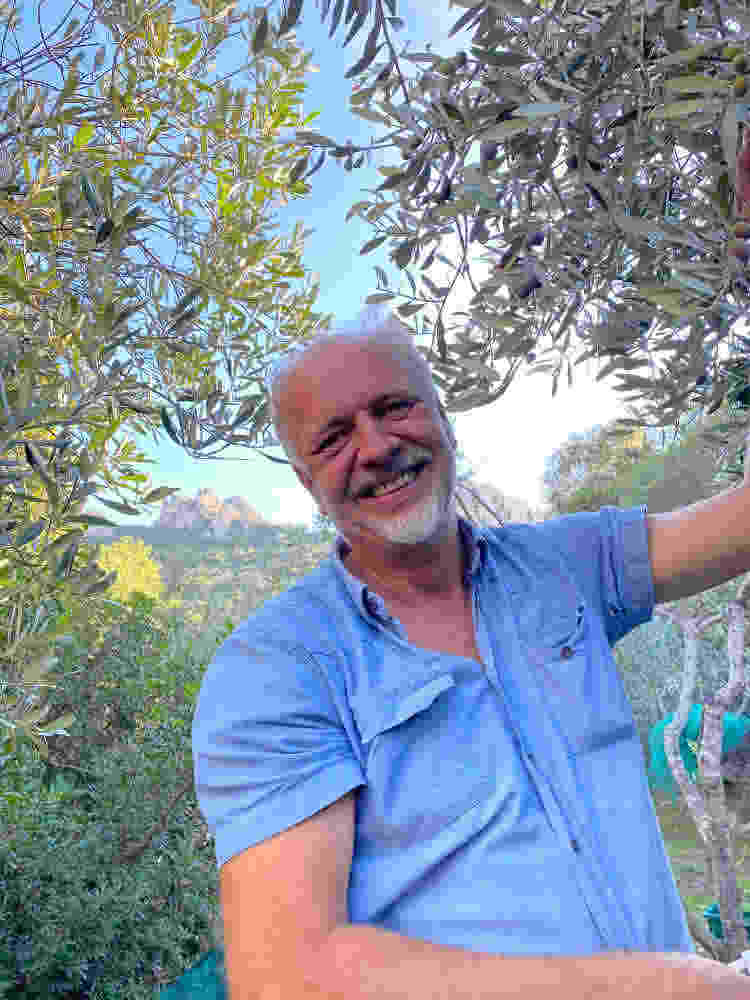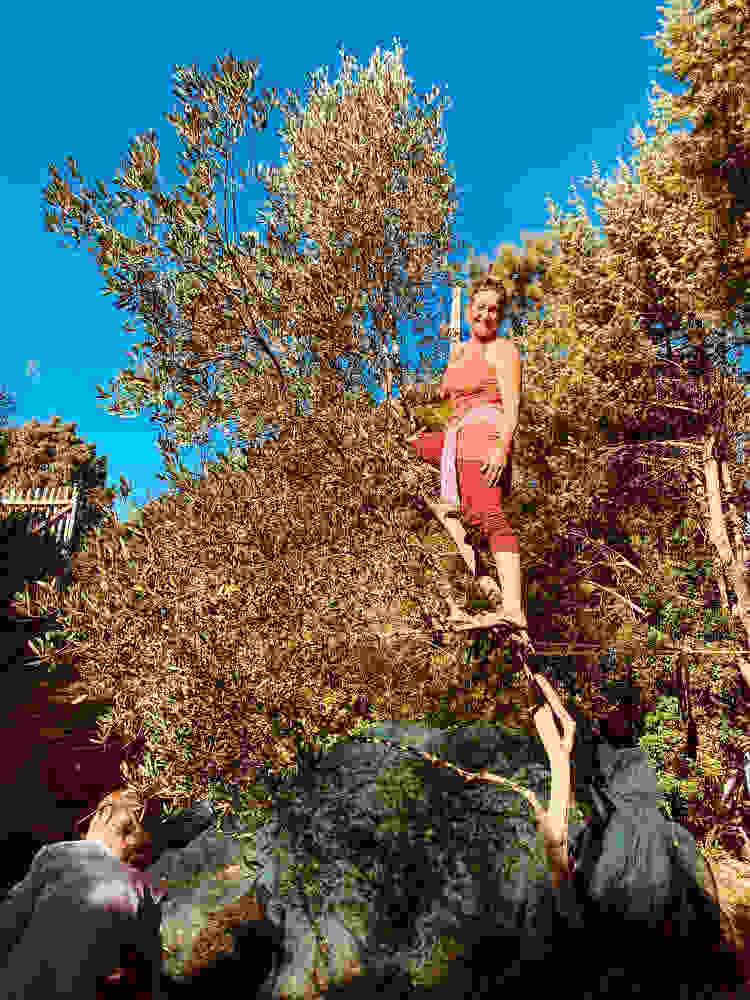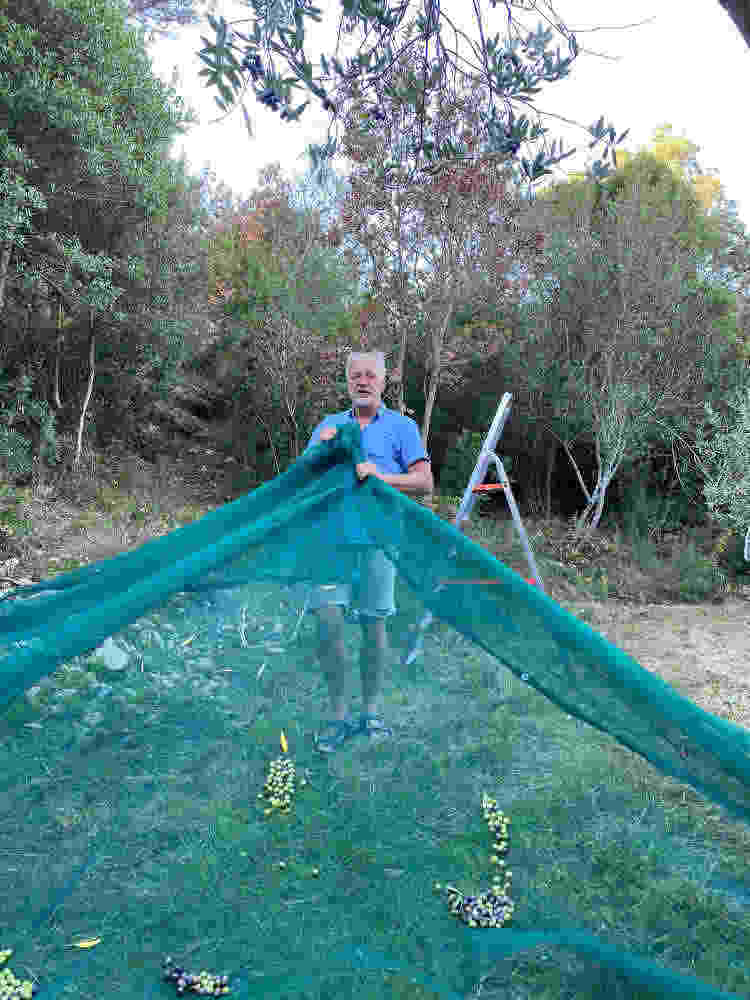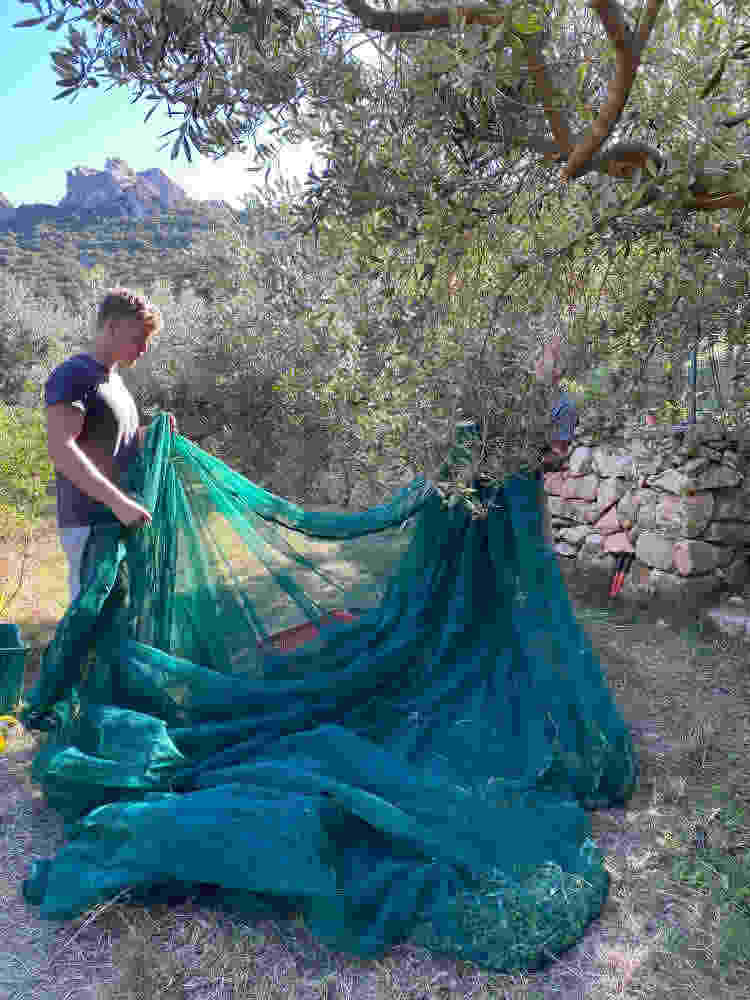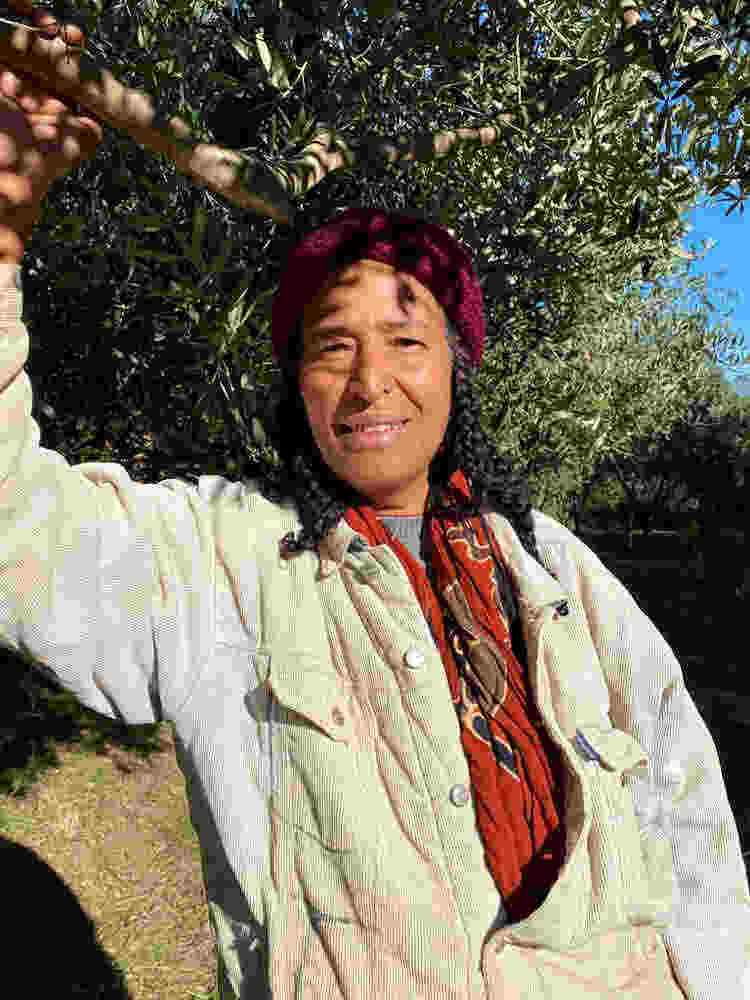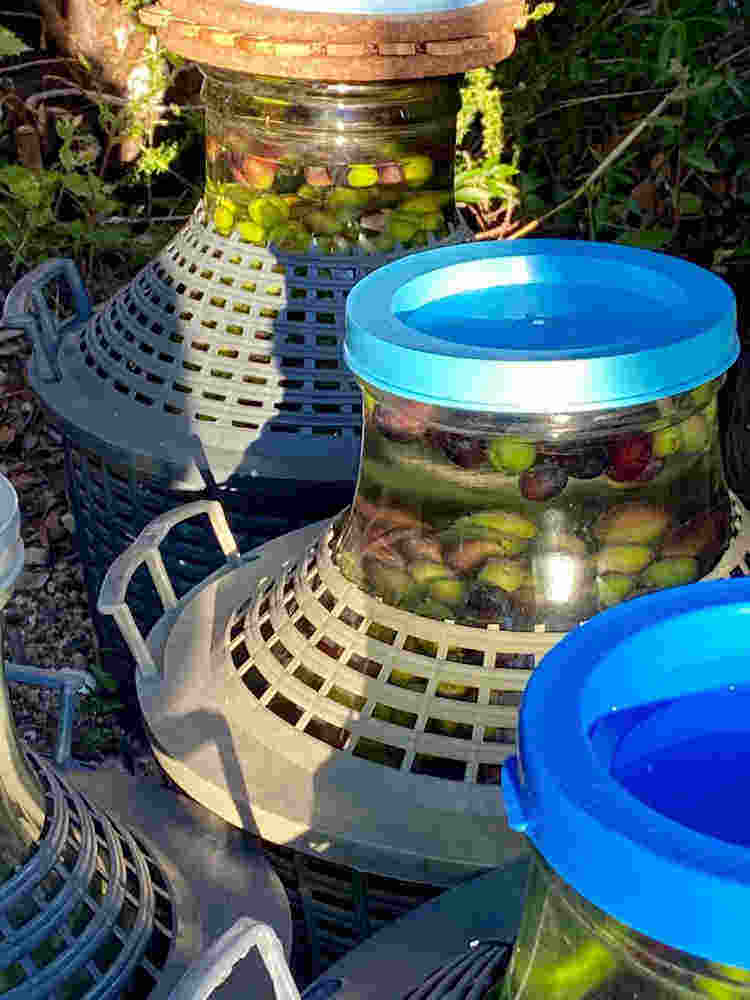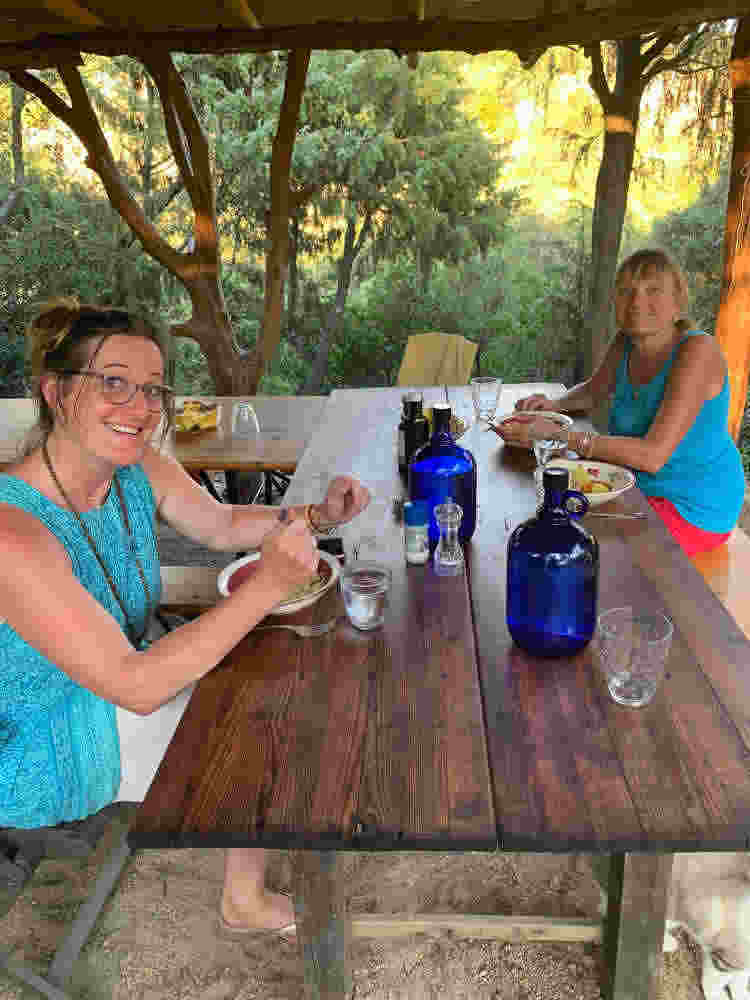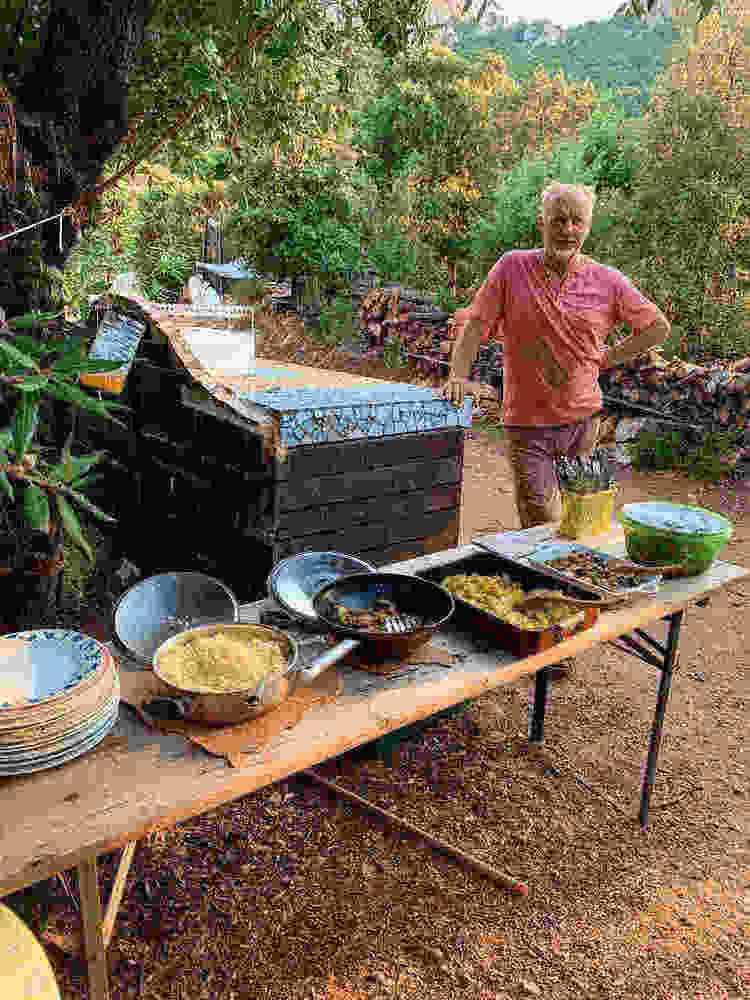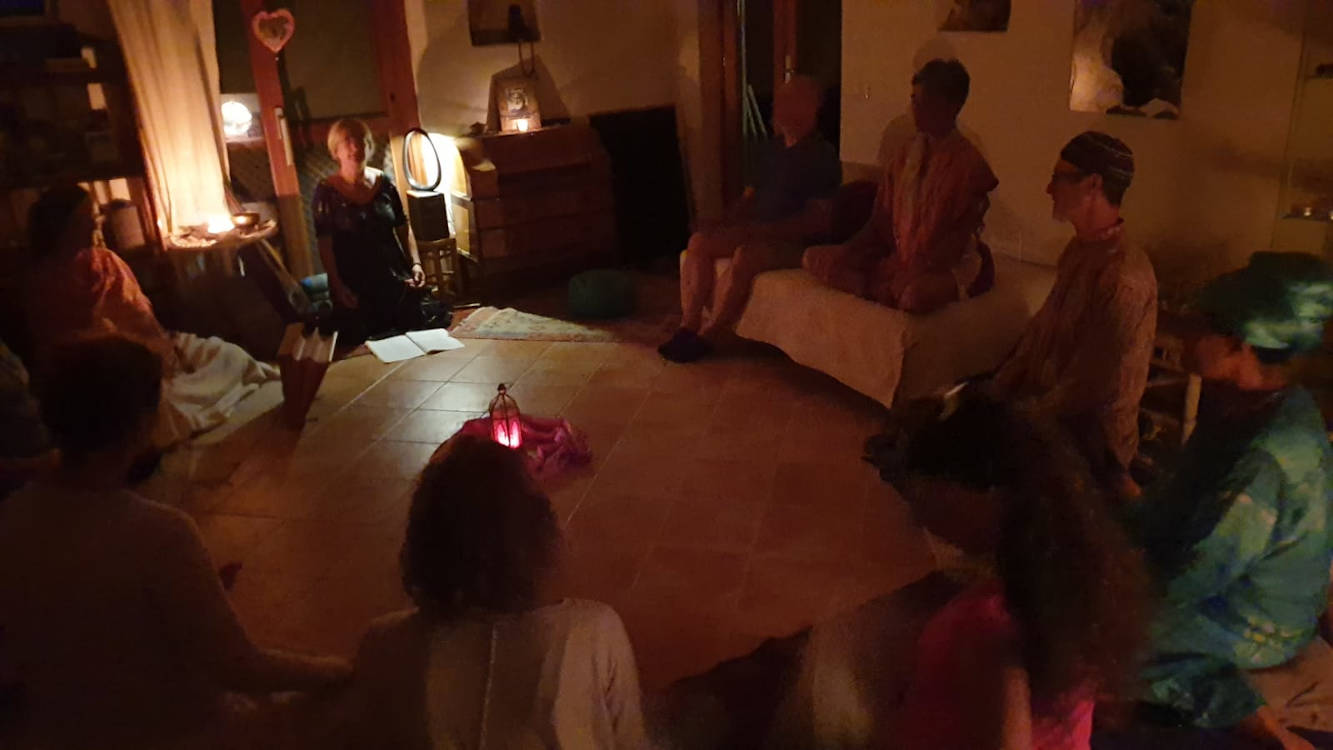 Since the beginning of September, we are a rather large and harmonious community here. Some visitors, volunteers or retreatants stayed for one or more weeks, some for more than a month.
Gratitude and kudos to all those of you who found their way to Cala Jami, in spite of the very special circumstances in 2020! By coming here, you've done something good for yourselves as well as us. Thank you for your relaxed presence and for many heart-opening encounters!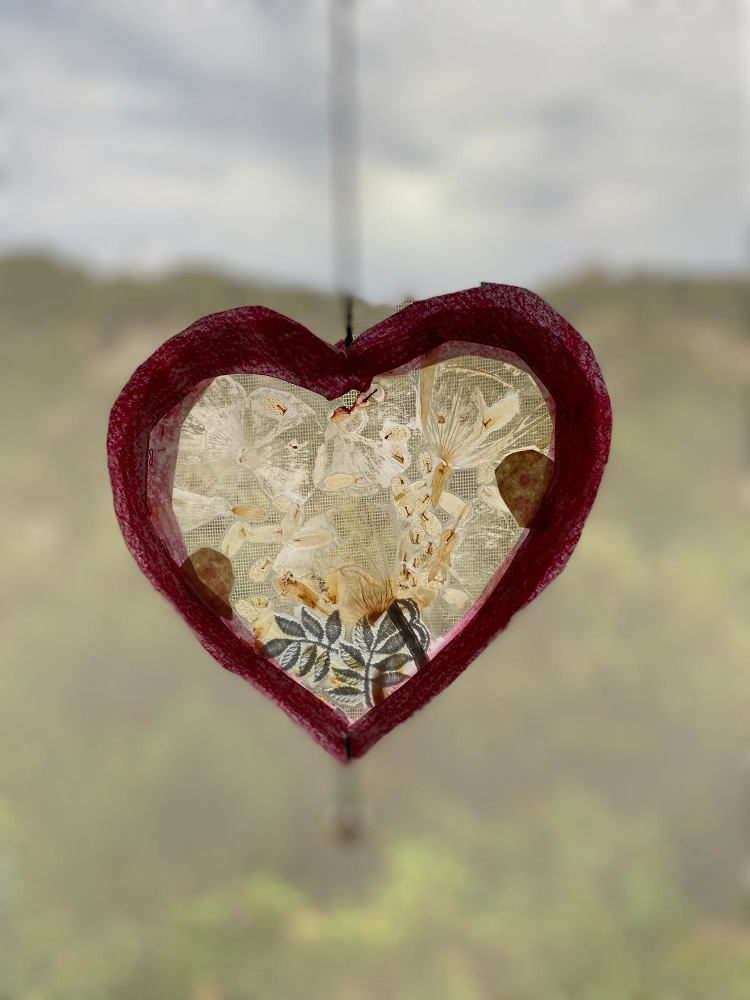 Also a heartfelt thank-you to all of you who haven't come in person this year but who have supported us either financially or through your positive wishes, feelings and thoughts. We also met and are still meeting lots of friends during morning meditation sessions on zoom, it is beautiful to feel the connection of our hearts in spite of the physical distance.
May the blessings of God flow through us all more and more!