Participation and support
Due to the support of dear folks Cala Jami was rendered possible. Through the enthusiasm and help of many, a vision became reality and the project lives and grows.
Cala Jami is a place for dreaming and for realizing dreams. It is enriched by the energies of the people who come here and is thus becoming more and more powerful and beautiful.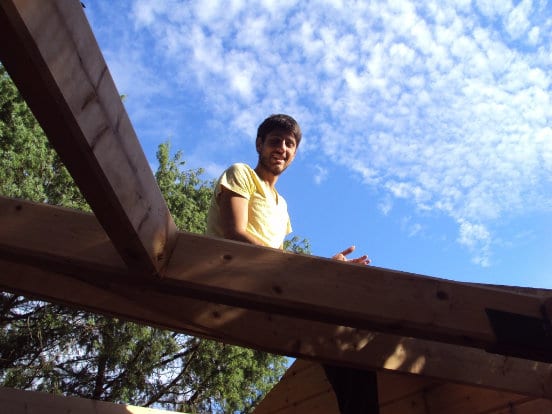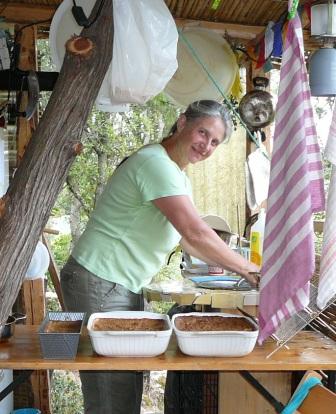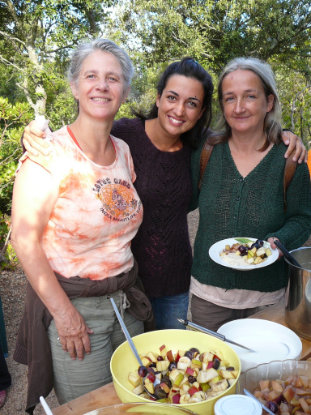 There are different ways to support Cala Jami. At times it's possible to come and participate actively, contributing your enthusiasm and ideas, skills and work, thus helping to develop our vision and shape the place and project.
We welcome visitors and anyone who participates in meditations, retreats or other events. We all learn from each other!
Anyone who feels connected to our project and vision is invited to become member of our non-profit association SUFI EARTH SPIRIT.
Another way to support us is to donate. Every donation matters! We are most grateful for your support.
In recent years, a number of enthusiastic people have helped to realize and shape our project. Some of them have promoted and supported our vision in a very special way. Pictures of members of the so-called 'circle of friends of Cala Jami' are to be found here: